ICYMI: Politics trend in the podcast world, Google grows in Kitchener
Plus, YouTube launches a Fashion channel with style content creators, industry collaborations and inside access.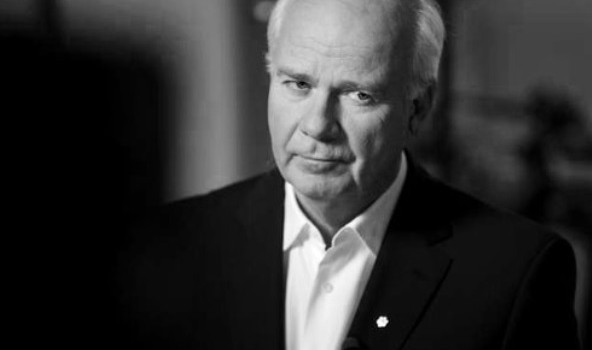 'Tis the (electoral) season 
Is it October yet? The official campaign period for the federal election has yet to begin, but at least four new podcasts specifically focused on Canadian politics are aiming to get voters ready. Trend Line, from pollster and frequent CTV News pundit, Nick Nanos will push three 15-minute episodes weekly with co-host and producer Michael Stittle. CTV's Kevin Newman is also getting into the game with Attention Control, focusing on technology and democracy. The Bridge, hosted by former CBC chief correspondent Peter Mansbridge will toss new episodes into the fold every weekday evening. And, Open To Debate from David Moscrop, political theorist and author of Too Dumb for Democracy? promises "smart, witty, and thoughtful political conversations that break from the limits of the 24-hour news cycle and the 280 character limit."
Google doubles its presence in Kitchener
After nearly three years at its Breithaupt St. location in Kitchener, Google plans to more than double the size of its Canadian engineering headquarters. The current office, a former factory, is a 185,000 square foot home to more than 600 employees. The new office is an 11-storey building to be constructed directly across the street with an additional 300,000 sq. ft. Google has been an employer in the Southern Ontario city since 2006.
YouTube styles itself 
Just in time for New York Fashion Week, YouTube is launching YouTube.com/Fashion, where all style content can be found in one place. The new hub will feature original content from luxury brands like Louis Vuitton and style icons Naomi Campbell and Tan France as well as Gigi Gorgeous. NY Fashion Week shows will be live streamed, content will include makeup tutorials, shopping adventures as well as behind-the-scenes access to the personal lives of fashion professionals like Lily Aldridge and Victoria Beckham. There will also be a spotlight feature focusing on careers in the industry and stories of style.