Novus Canada ushers in new MD
Media sales veteran Quin Millar is tasked with driving the agency's growth in Canada.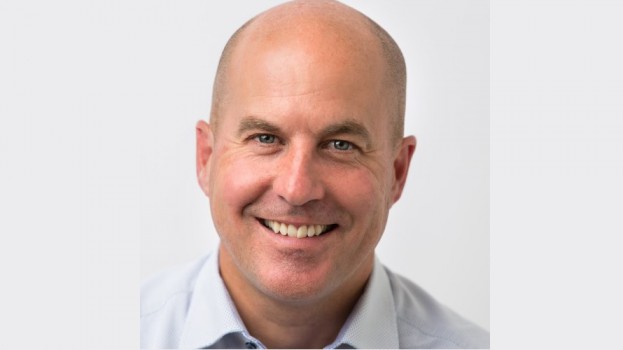 Quin Millar has been named managing director of growth at Omnicom agency Novus, which specializes in investment in OOH and print.
Millar joins the agency following a period of change at the top, which notably saw former president Kevin McDonald and former managing director of OOH Riina Clydesdale head to independent agency Kinetic Worldwide in the spring. In their place, the agency brought in OOH sales veteran Debbie Drutz as president.
Millar will report to Drutz in his new position, which focuses on driving the agency's growth in Canada and the U.S. Novus is currently focusing on fueling planning decisions through granular geo-spatial data, audience analytics and values-based buying.
Millar has worked in media for more than 20 years. He comes to Novus from his most recent position at IOT specialist Freckle, and has also had sales leadership positions for CanWest, Microsoft, CBC, AOL (now Verizon Media), Postmedia and StarMetro. While at the CBC, he landed numerous integrated sponsorships, including for Hockey Night in Canada and the Olympics. He also led the company launch of Killi at Freckle, an application that provides customers with the opportunity to exchange their data for rewards.
Drutz cited Milar's variety of experience, which encompasses legacy print media as well as mobile, tech and data. "Quin understands how to hlep brands navicate the rapidly moving media landscape," she said in a statement.
In May, Novus also added Anton Vassiliev, formerly of Bell Media, to serve in the role of managing director of strategy and media investments.