Articles Tagged 'Novus Canada'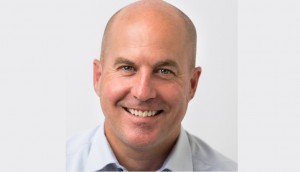 Novus Canada ushers in new MD
Media sales veteran Quin Millar is tasked with driving the agency's growth in Canada.
Novus taps digital leaders to revitalize
Anton Vassiliev will serve as managing director, strategy and media investments while Mike Rusk focuses on programmatic and Hailey Ben-Izhak makes a return to the industry.
Debbie Drutz named president of Novus Canada
The media veteran had previously held one of the top positions with Bell Media's Astral.