ICYMI: Fans push back for Anne, social media shopping climbs
Plus, The AdClub's Magazine Day will honour Beverly Topping as Ken Hunt provides the keynote.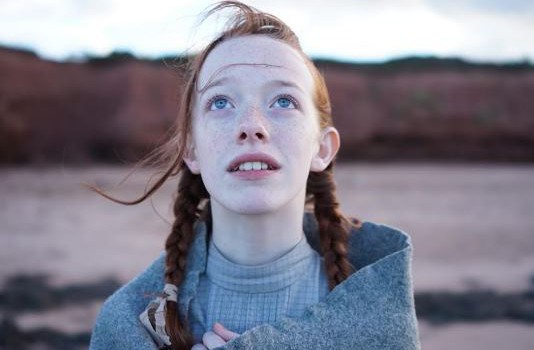 Fans rally upon news of cancellation of Anne with an E
News this week that CBC and Netflix had jointly decided to cancel Anne with an E after three seasons did not go over well with fans. Within 24 hours of the announcement, #RenewAnnewithanE had been tweeted more than one million times and was trending in the top spot on Twitter. The social media backlash as well as an online petition with more than 20,000 signatures on change.org has the show's producer Northwood Entertainment considering its options for a season four. Northwood principal Miranda de Pencier said, "It's humbling to know the show has resonated with so many people around the world."
PayPal Canada finds social media shopping on the rise
Nearly half of Canadian social media users are using apps to shop and almost 40 per cent plan to use them to make holiday purchases, according to PayPal Canada's Social Commerce Trend Study. Canadian social media users spend an average of $924 a year shopping via social platforms. Two in five said influencers have an effect on their shopping habits and the most commonly purchased items are clothing, shoes and other fashion accessories, electronics and toys and games. The increasing number of e-commerce options and the fact that Canadian social media users spend more than six hours per day on social media have driven the increase, according to the study.
The AdClub to honour Beverly Topping on Magazine Day 
Beverly Topping, the founding publisher of Today's Parent will be honoured with the 2019 Award of Merit during The AdClub's Magazine Day, Dec. 6. Topping went on to build Today's Parent Group into a multimedia corporation before selling to Rogers in 2000. Keynote speaker for the event Ken Hunt, EVP of St. Joseph Communications, will discuss the company's March 2019 acquisition of seven Rogers Media consumer print and digital magazine brands as the industry continues to face challenges from digital disruption and declining ad revenue.