Now entering phase two
Shows that premiered between fall 2017 and midseason 2019 are maturing and finding their groove.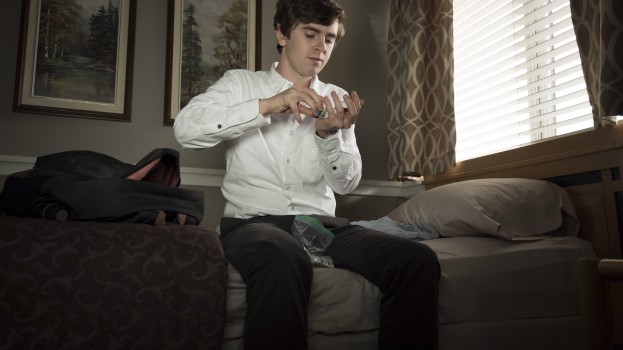 Once you make it past the first season of a show, there's still a lot of uncertainty – will the sparkle and novelty fizzle out, or will the characters and storylines mature enough to take a series into legendary territory?
Most of the shows in their second and third seasons proved to have staying power and held their own. That proved to be most true for The Good Doctor (CTV), which easily took the title of the top show this fall. Pulling in an AMA of 2.34 million – close to its AMA at this point last year – Dr. Shaun Murphy replaced Sheldon Cooper as the most compelling character to watch on TV following the finale of The Big Bang Theory.
While there's no shortage of medical and emergency dramas on TV, audiences proved that if you make it, they will come. 911 (Global) continued to pull in strong numbers with an AMA of 1.97 million (improving slightly over this time last year), while New Amsterdam (Global), last year's top new show, pulled in about the same. On CTV, The Resident continued to hold substantial audiences at 1.22 million.
The Conners (CTV) continued to be one of Canada's favourite families, although its AMA fell from this time last year (1.38 million, down from 1.87 million). CTV's other sophomore procedurals, The Rookie and Magnum PI held their own, with their AMAs barely flinching over last year (1.72 million and 1.3 million, respectively).
A scheduling change that put Young Sheldon earlier in the night did eat away at the powerhouse comedy's audiences slightly – last year, the Big Bang lead-in helped propel it to a 2.65 million AMA by December, whereas this year the AMA has come to 1.52 million. However, once Young Sheldon slid to the 8 p.m. time slot from 7:30, its AMA did lift slightly from previous weeks, and even at 1.52 million, Sheldon remains one of the top performers on TV.