Vividata switches it up at the board level
The new 14-member board now has a 50/50 split among media and advertiser representation.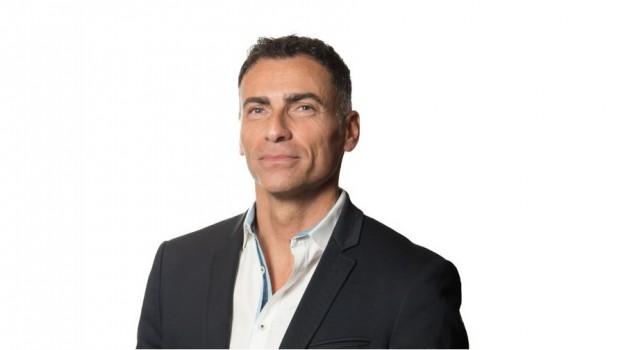 To better reflect the direction of the media industry, Vividata, the cross-platform measurement tool for publishers, announced this week a change to its 2020 board of directors. While current members remain in place, it has added three new members to add balance aligned with its current mission.
The not-for-profit organization's new board chair will be Peter Kvarnstrom, president of community media at Glacier Media Group, who will take on the role from Robert Brown, VP of Cineplex Media.
The new board members include Kevin Kivi, executive VP and general manager of Horizon Media Canada, Tammy Gardner, manager of planning at The Home Depot Canada and Andrew Rusk, head of marketing communications at Canopy Growth Corporation. This brings the new total to 14, a 50/50 split between agency and media representatives.
Vividata CEO Pat Pellegrini (pictured above) tells MiC that while the previous board was supportive, it was "largely print heavy" and not exactly in line with Vividata's current strategy. Two years ago when Pellegrini stepped into his role the mandate was to acquire digital measurement sources and other new revenue sources in order to expand the membership base.
The goal in changing up the board was also to ensure Vividata could position itself to make decisions quickly, Pellegrini says, staying on top of measurement technology and methodology. In August 2019, Vividata launched its digital passive panel Metrica, which Pellegrini feels is a vital and unique component for accurate measurement.
"We want to be at the front of that, offering advice to our members," he says, "and I think everyone is paying attention to that as we see advertising spend move around and media companies move around and advertising agencies change campaigns."
Vividata will also continue to produce products like its syndicated studies that Pellegrini says help to fill gaps in Canadian consumer research. A recent Chinese-Canadian consumer study was "met with great enthusiasm," he says, enabling Vividata to work with new partners and advisors with whom it is now pursuing a South Asian-Canadian consumer study.
"Those are just areas Canadian marketers, Canadian advertising agencies and media companies really need in Canada," Pellegrini says. As a "product-focused CEO," he adds, this kind of a board "really understands that."