Hasbro consolidates global media account
The toy-maker and entertainment giant has moved its business to WPP's GroupM after seven years with OMD.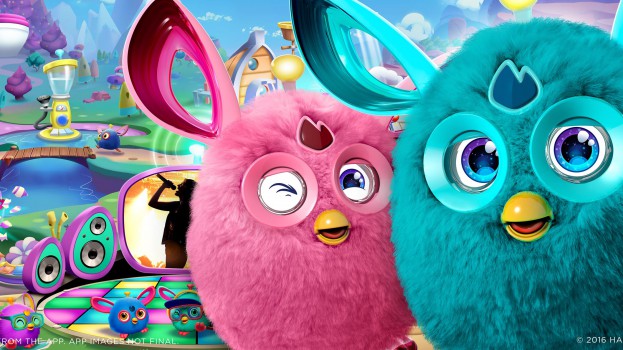 Toy-maker and entertainment giant Hasbro – which made Canadian headlines late last year for its acquisition of eOne – has consolidated and moved its global media account.
Having been with OMD in most markets since 2013, the account has since been shifted to WPP's GroupM. The company has confirmed the move to MiC, however it did not specify which GroupM shop will handle the account. GroupM's MediaCom has handled Hasbro's Latin American account for a number of years.
MediaCom retained the business in that market amidst the 2013 consolidation that saw Hasbro shift most of its business to OMD. A representative from GroupM declined to comment on the move and deferred to the client.
In a statement issued to MiC, a Hasbro spokesperson wrote: "We've made the decision to consolidate media buying for Hasbro under a single agency in order to both drive efficiencies and to provide the best tools and resources for our current collective needs across our global business. After a thorough review of the agency landscape and our current partnerships, moving forward, all of our global markets will be resourced exclusively through GroupM."
Hasbro's brand families includePlay-Doh, Monopoly, Magic: The Gathering, Jenga, G.I. Joe and Furby.