Quebecor tackles branded content with new platform
Content marketing is on the rise, says exec, and Hublo gives it a digital home with high reach.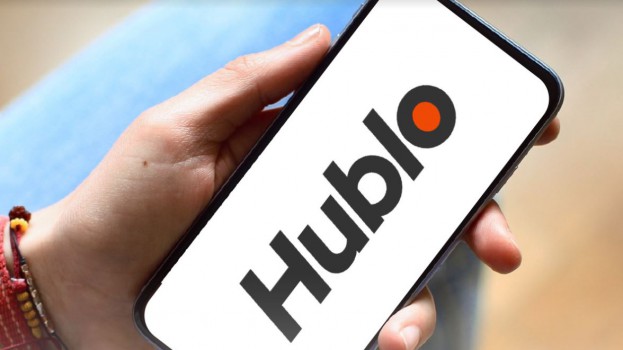 As the demand for content marketing grows, Quebecor has responded with Hublo, a new platform for hosting and distributing promotional and branded content.
Hublo provides clients a safe advertising environment with significant reach, says Patricia Heckmann, general manager, agency and client solutions for Quebecor in Montreal and Toronto.
Hublo will be a section on Le Journal de Montréal's website – which sees 5.9 million unique monthly visitors – visible through native tiles that will also be embedded throughout the Quebecor network. The platform goes live Feb. 17.
Clients are increasingly coming to publishers with their own content and looking for platforms to share it, Heckmann says. "That is what Hublo is offering them." The platform will host content in text, video or custom template formats, produced in-house by brands or by Quebecor's teams of commercial content creators.
"They're a lot more intelligent, our customers, our audiences, they do research, they want more information," Heckmann says. "That's part of the reason why our advertisers need to go with the content marketing strategy."
As a multiplatform media provider, she says Quebecor's intention is to, over time, deploy Hublo across its network of television, OOH, magazines, print newspapers and digital sites. "[Hublo] becomes a living brand in itself for content," she adds, hinting at the potential for co-branded TV spots, for example.
"What is unique about our proposal is the amplification," Heckmann says. Quebecor's ecosystem reaches roughly 94% of the province with more than 7 million unique visitors each month.
In November 2019 the company put in place two new roles to improve its digital ad offerings and "shift in the direction the market is going, said Patrick Jutras, SVP and chief advertising officer of Quebecor and Groupe TVA.