COVID-19 likely to hit agency results, say IPG and Publicis
IPG and Publicis are set to release their results in April, but are offering a word of caution now.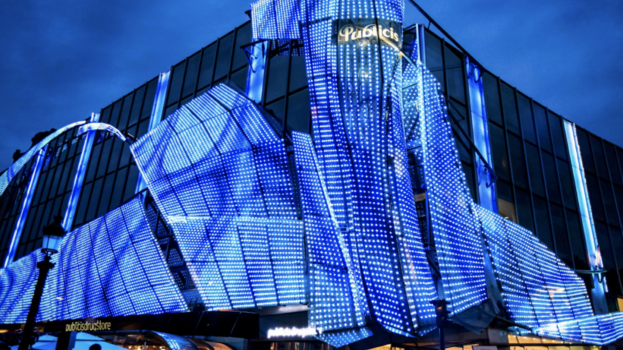 Interpublic Group will release its first quarter earnings in late April as scheduled, but has withdrawn the full-year financial performance targets it had previously issued. The economic uncertainty of the COVID-19 crisis will have an impact but the extent of that impact cannot be predicted but New York-headquartered IPG says it expects to provide further commentary when the earnings are released.
"We remain focused on protecting the health and safety of our employees around the world, serving our clients, and supporting our communities," Michael Roth, chair and CEO of IPG, stated in a release. "Our company's balance sheet and liquidity are strong, and consistent with past practices we will look for opportunities to further enhance our financial condition. Our company has a long track record of navigating successfully through uncertain economic periods due to the strength of our talent and operating disciplines that are in full force, servicing our clients and rigorously managing our flexible cost base."
IPG is the holding company behind IPG Mediabrands, which encompasses agencies such as Media Experts, UM, Orion and Initiative.
Publicis Groupe has also announced that it will publish its first quarter results (for the quarter ended March 31) before the market opens on April 23. Although the agency's revenues at the end of February were in line with its projections for 2020, because of the uncertain economic climate throughout the latter half of March, it will not be providing additional guidance until further notice.
Arthur Sadoun, chair and CEO of the Paris-based network, stated that measures have been put in place to enable 95% of its talent around the world to work from home. "Publicis Groupe will continue to protect all of its stakeholders' interests and to rigorously manage all costs, particularly during this period."