What Citytv's summer schedule is like without a brand-new Bachelor
No production? No problem –  The Bachelor will look back on past seasons.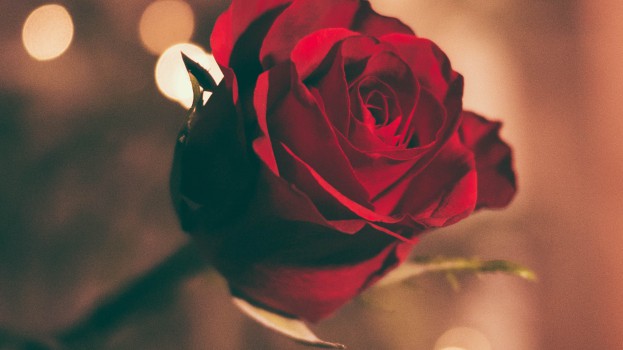 Although the COVID-19 pandemic has affected some TV productions around the globe, Citytv's summer schedule has been unveiled, with most of its returning hits largely unaffected – and one series presenting a new twist on an old favourite.
One of the new shows on Citytv's schedule, called Labor of Love, will debut on May 21 and air Thursdays at 9 p.m. Hosted by Sex and the City's Kristin Davis, each episode follows a smart and successful career woman (who previously competed on the 2007 season of The Bachelor) matched with 15 potential suitors to father a child with. Variety called the show "pleasantly low-key," and the Chicago Tribune noted that the family aspect of the show makes it different from a standard reality dating show.
However, viewers won't be able to count on any new episodes from the Bachelor franchise, which was hit with a double-whammy due to the COVID-19 pandemic. The Bachelorette (which would have aired mid-May) was days away from starting production before it was postponed, while The Bachelor: Summer Games was also cancelled, in part due to the postponement of the Summer Olympics. There is no official word yet on the status of Bachelor in Paradise, which typically airs later in the summer.
However, Citytv is banking on viewers love of the classics. The Bachelor: The Greatest Seasons – Ever! will air Monday nights at 8 p.m. beginning June 8. In each episode, host Chris Harrison will relive the highs and lows of a particularly juicy season, with fan-favourite Bachelor alumni being interviewed via video chat.
America's Got Talent will return once again on May 26, airing Tuesdays at 8 p.m. Host Terry Crews returns, as do judges Simon Cowell, Heidi Klum and Howie Madel, while Sofia Vergara also joins the judging table.
Sunday nights will bring Celebrity Family Feud back to the fold starting May 31 at 8 p.m. The premiere will feature the original team from Queer Eye, led by Carson Kressley, against the current Fab Five, led by Bobby Berk. Also airing Sunday nights is an all-new season of the revival series Press Your Luck.