Marilyn Denis integrates IKEA into broadcast and podcast
The full-court push is part of an effort to get more consumers seeking out the IKEA catalogue.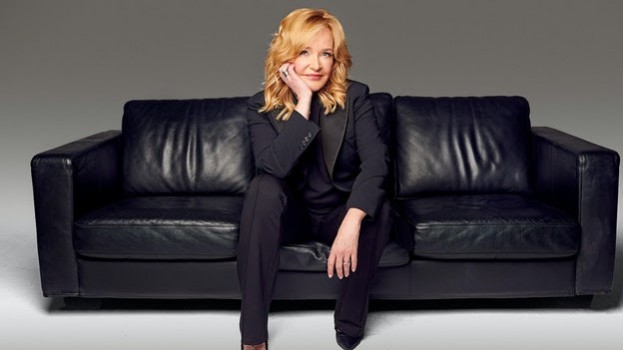 Furniture retail giant IKEA had to find new ways to get the word out about its catalogue launch this year.
After deciding last year to stop delivering the catalogue to people's homes and instead expand on the activation front, this year's pandemic disruption to experiential offerings furthered the retailer's push into digitization. IKEA is currently in the midst of two campaigns to promote the catalogue and encourage consumers to discover the quirkily-named products and virtual deals inside.
Enter The Marilyn Denis Show. The CTV original is promoting the catalogue both on the show and online via an integrated brand partnership running to Aug. 23. Three in-show segments featuring host Marilyn Denis and design experts Tommy Smythe and Kasia Walsoszczyk, along with Pinterest theme boards based on each of IKEA's 'how to' categories, augment a 30-second co-branded commercial featuring Denis and Smythe.
The spot takes a look at a cluttered, disorganized home office that most "WFH" Canadians today can identify with – along with a reminder to check out the new catalogue. The spot airs across CTV, CTV2 and Bell Media's entire catalogue of specialty properties. IKEA is also being integrated, through live reads, into the new Marilyn Denis Does A Podcast.
IKEA's AOR Carat brought the two brands together and arranged the brand integration and paid media placements.