The duopoly is losing share overseas, but could it fare better in Canada?
Could one withstand the ad industry's widespread softening more than the other?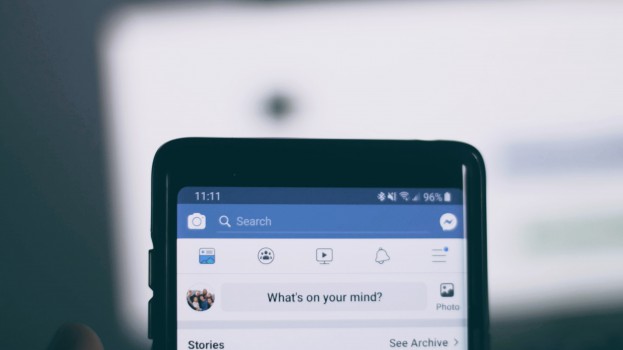 Is the Google-Facebok duopoly strength and share as strong as it once was?
There's already been signs of the duopoly losing some strength in other global markets. In its July report, eMarketer predicts that the duopoly that held 67.8% of the U.K. digital ad market last year will drop slightly to 65.9% this year. It is expected their share will rebound next year to 69.1%, only shortly below of what it was initially predicted to hit.
The pre-pandemic prediction for Facebook in the U.K. had been 19.2% ad growth this year. That forecast has been downgraded to a 5.6% increase, although it does fare better than Google. Google is expected to net a total decline of 7.4 percentage points due to reduced search ad revenue although display ad revenue is still expected to increase by 3.8%. Google's search ad revenue in the U.K. was already declining prior to the pandemic but COVID-19 likely accelerated the trend.
eMarketer has not yet published similar numbers for Canada, but one buyer says a similar trend is already being seen at home.
Doron Dinovitzer, VP of digital at Horizon Media Canada, says knowing that the impact of the pandemic is global, what we've been seeing in consumption and advertising trends suggests same is true for Canada. "Google suffered its first revenue decline in history," he says, referring to the tech giant's Q2 drop reported in July.
He says this is largely due to category specific behaviour – there's been a sharp pull back by travel advertising spend as a result of the pandemic, and travel is traditionally a major investor in the search medium. Auto, also a big ad spender in search in typical times, also pulled back due to what Dinovitzer calls "a combination of consumer demand declining sharply and inability to operate due to closures and supply chain issues."
Dinovitzer says that while there are signs of recovery in commercial search behaviour and that Google was able to monetize YouTube growth in Q2, its ad products here are still more geared toward awareness driving tactics. That wasn't enough to offset the search declines.
But Facebook, he says, could be in a better position in Canada – even after a summer of controversies.
"Facebook offers an arguably unparalleled ad product in terms of audience targeting capabilities plus objective-based buying coupled with a robust ecosystem powered by millions of SMBs. This gives them tensile strength even in the face of an ad boycott and anti-trust hearing."
He adds that Facebook also stands to benefit the most from the impending phasing out of widespread third-party cookie support, by serving as a "digital identity" source that relies on their embedded login, SDK and mobile application as data sources in lieu of cookie data. Notably, a number of sites and applications still allow users to login with Facebook, allowing advertisers to still tailor and target ads based on known traits and behaviours even well outside of Facebook's properties.