Sportsnet makes room for women's soccer
With an increased appetite for sports and a new generation of fans on the rise, Sportsnet's new two-year deal represents a golden opportunity.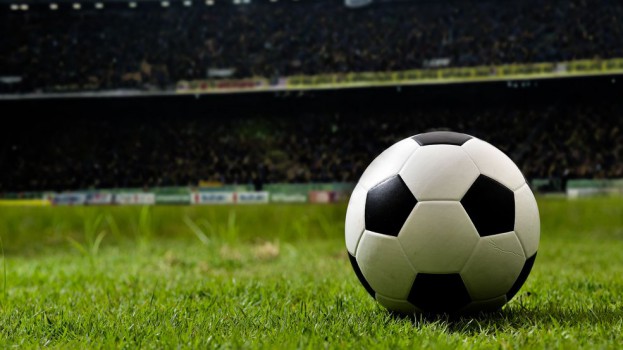 The months-long sports shortage on TV left some Canadians hungry for new leagues, new games and new sports all together.
Sportsnet just signed a deal that will see Canadians get a dose of one of their favourite games – soccer – played by a league that hasn't always gotten its fair share of broadcast play.
The Rogers Sports & Media-owned network signed a two-year broadcast deal with Barclay's FA Women's Super League (WSL). The U.K.-based league represents the highest league of women's football in England.
While the WSL has its roots in the U.K., there are some major local draws to the league. Canadian superstar Jessie Fleming, who previously represented Canada on the global stage as part of the national team at events including the 2016 Summer Olympic Games in Brazil and the 2019 FIFA Women's World Cup, signed with Chelsea of the WSL in late July. Other Canadian players include Janine Beckie (Manchester City) and Adriana Leon (West Ham United).
As the exclusive national broadcaster of the WSL, Sportsnet will air 50 regular-season games, plus semifinals and the finals of the Women's FA Cup, scheduled for next spring.
Bart Yabsley, president of Sportsnet, said in a statement that national interest in soccer continues to grow for a number of reasons, including Canada's success on an international stage. Various brands, such as GE Appliances and BMO, have increasingly attached themselves to pro soccer over the years, with league-wide sponsorships still much more affordable than league-level deals with the NHL or NBA. The affordability of soccer, both in terms of attendance and enrolling children in the sport, is thought to be a major contributor in the uptick in interest, particularly with younger families and new Canadians.
The first match kicked off this past weekend, with two games live on linear TV and two games live on SN Now, the channel's SVOD. The broadcast schedule for regular season games will be updated weekly.