Articles Tagged 'Bart Yabsley'
Sportsnet makes room for women's soccer
With an increased appetite for sports and a new generation of fans on the rise, Sportsnet's new two-year deal represents a golden opportunity.
Sour Grapes: Don Cherry, diversity and the future of hockey
Buyers and analysts weigh in on the changing landscape of the sport following the controversial personality's firing from Sportsnet.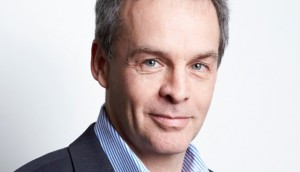 Bart Yabsley steps into president's chair at Sportsnet
The appointment comes five months after former Sportsnet president Scott Moore left the role.
Sportsnet makes a major update to its OTT offering
Sportsnet Now's new "plus" tier will feature access to more than 500 additional games.