Julie Courtemanche gets a bigger gig at V7 Media
The new position supports CEO Joseph Leon's strategic objectives, including M&A opportunities.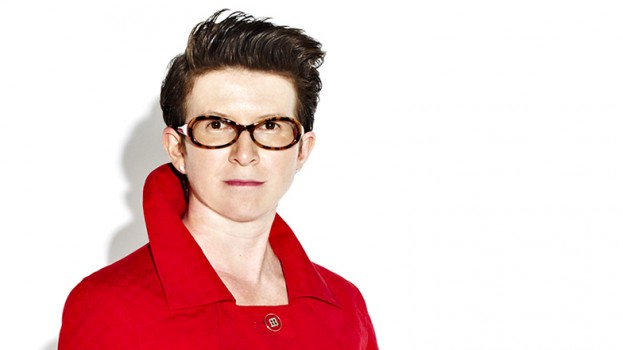 Vision 7 Media has created a new overarching leadership position, naming Cossette Media vice-president and media director Julie Courtemanche to the role.
Reporting to Joseph Leon, CEO of media, the position oversees group governance and change management, as well as "supporting delivery of strategic projects," Courtemanche says.
"The job amplifies a lot of what I was doing," she tells MiC. "A big part of it is overseeing the group's training." At Cossette Media, Courtemanche had been very involved in training and managing the company's Montreal office, and she was a prime mover on the agency's Government of Canada account.
Courtemanche says the company will be increasing its use of consumer experience (CX) best practices to inform how it shapes its employee experience, or "EX," to better onboard and train new recruits.
However, the new job won't all be familiar territory: Courtemanche will also be playing a role in mergers and acquisitions. She couldn't go into detail, but  added that Vision 7 "is looking at a few things."
"Joseph Leon is focusing on growing support for the wider company, leading our group's international expansion and the acceleration of the performance division. We'll be focusing on that in the short term."
Vision 7 Media's operations in Canada include Cossette Media, Magnet Intell and Jungle.