Bell Media shutters CJAD newsroom
The Montreal radio station's remaining news staff have been laid off, with local coverage to be provided by CTV reporters.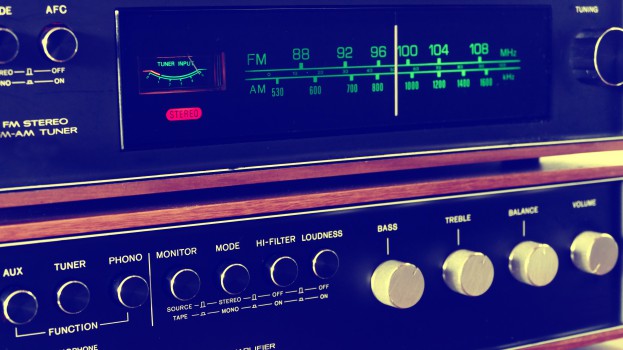 Montreal talk radio station CJAD 800 will no longer be producing its own local news coverage after parent company Bell Media laid off its remaining reporters, along with a pair of nighttime broadcasters.
Though Bell Media would only confirm "a limited number of staff reductions, many of them changes in on-air broadcast roles," several staff publicly commented on social media that they had been let go. They include reporters Shuyee Lee, Richard Deschamps and Elizabeth Zogalis, as well as Jon Pole, of 8 p.m. broadcast "Nightside," and Laurie Betito, who hosted "Passion" at 10 p.m.
Morning news reader Trudie Mason and afternoon newscast host Jason Mayoff are the only local news staff remaining with the station.
News content is not leaving the talk radio station, though. A spokesperson for Unifor, which represents staff in CTV's Montreal newsroom, confirmed to the Montreal Gazette that nighttime broadcasts focusing on local stories will now be handled by CTV reporters. Reruns of the Elias Makos Show, CJAD's call-in and debate show, as well as the nationally syndicated Evan Solomon Show, are currently filling gaps in the station's broadcast lineup.
Bell's spokesperson said the changes "reflect Bell Media's streamlined operating structure and our focus on making it easier and more efficient to do business with us at every level." The company has had two major rounds of layoffs so far in 2021, the first of which hit several executive roles and the second including the head of Discovery Canada, the sales lead for Western Canada and the head of podcasting strategy.