How Google feels about calls for news legislation
Sources from the company say its own market-based solutions to paying for news will help a "self-sustaining news model."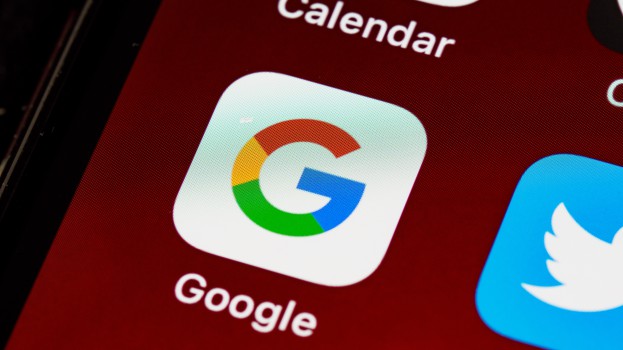 Yesterday, Australia's Parliament reportedly passed the final amendments to what is being called the News Media Bargaining Code, legislating that Google and Facebook need to negotiate with publishers around paying for news content.
Publishers globally have argued there is an unfair imbalance around fees derived from ad revenue generated by Google and Facebook's ad products placed on a publisher's content, due to their control of the digital ad ecosystem. In Canada, a News Media Canada-led coalition of publishers recently ran a campaign implying that quality journalism would vanish if tech giants weren't forced by legislation to share revenues with the companies actually producing content, citing a statistic that 70% of ad revenue went to the tech companies, and pointing to Australia as a legislative approach that could be adopted here.
After initially threatening to remove its Search product from the country if the legislation passed, Google has since struck deals with major Australian news businesses in recent weeks including News Corp. and Seven West Media, triggering further discussion in Canada around what that means for publishers and the future of news here. Earlier this year, Heritage Minister Steven Guilbeault said the federal government would introduce legislation to get big tech companies to pay publishers, adding that he would be meeting with counterparts in France, Australia, Germany and Finland to discuss a "coalition" that could more effectively force the companies to change.
Sources from Google, on background, did not indicate to MiC whether or not a legislative approach in Canada would result in removing services here.
But they did indicate that, the way the legislation was written in Australia, it could require Google to pay publishers for news snippets and links, which could fundamentally break how search engines work. "The [News Media Bargaining] Code, as it's written, would break the way Google Search works and the fundamental principle of the internet, by forcing us to pay to provide links to news businesses' sites," Google stated in a blog post in January.
"Nonsense," John Boynton, president and CEO, Torstar, tells MiC. "An analogy I like to use is that in this country there are only two grocery stores: Facebook and Google. And I'm a bread manufacturer. I go to Google, and they take two slices of bread before putting it on a shelf. And they say 'you can put the bread on the shelf, but we're just not going to pay you.' Well, if there's only two stores, where is a publisher to go?"
The Google News Initiative (a collaboration between Google and publishers to power innovation around the industry) and Google News Showcase (editorial curation directed by publishers, providing readers with access to and insight on the stories they want to feature) seem to be steps (if not strides) in the right direction. The sources said the company "looks forward to bringing Showcase to Canada soon," having already signed Narcity and Village Media as partners.
But for Google, the underlying issue in Canada is whether or not legislation should be passed to level the playing field more directly.
Google disputes the framing from publishers about "levelling the playing field," saying it implies a one-way relationship, arguing the advertising revenue, distribution and awareness, and tools and tech they provide, balances things out.
By supplementing that with its own programs to pay news publishers, according to Google, programs like News Showcase, enable the company to support journalism and protect the open web.
It's the market disruption that embroils Boynton. If the discussion were actually around bread, or a widget, it might be a different story. "But this is the fourth estate. This is democracy," he says, noting that if the giant tech companies like Google "really cared so much, they wouldn't be low balling as much as they can. They wouldn't be low balling at all."
Government legislation, and competition law enter the discussion here because, according to Boynton, it's the only way for everyone to sit at the table without a take-it-or-leave-it approach coming into play.
Unsurprisingly, Google says that it is generally in favour of these kinds of market-based solutions, rather than regulatory intervention. The tech giant wants to help build and support a self-sustaining news model, arguing that dependence on a particular source of revenue (that isn't generated internally, like subscriptions or membership models) can create challenges for editorial and their audiences around objectivity and independence.
Google acknowledges that the CBC maintains objectivity while receiving government support, but our sources still maintain that legislated support isn't the best foundation to build the news ecosystem of the future.
"We prefer the Australian solution because this is a market distortion issue," Boynton adds, noting that competition law and legislation forces both parties to the table and puts arbitration mechanisms and deadlines in place.