ICYMI: Twitter gets new brand safety certification
Plus, Facebook adds new monetization tools for creators and Bell Media and ICA open entries for IDEA contest.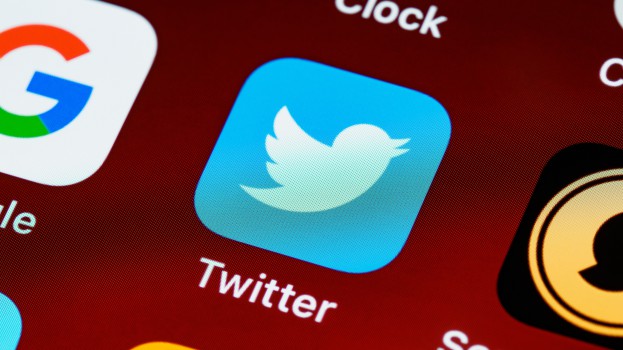 Twitter gets TAG global brand safety certification
Twitter has been given the Brand Safety Certified Seal from the Trustworthy Accountability Group (TAG), covering all of its global operations.
Created by the American Association of Advertising Agencies (4A's), Association of National Advertisers (ANA) and Interactive Advertising Bureau (IAB), TAG is a certification program aimed to stem criminal activity and fraudulent traffic to increase trust in digital advertising. Its certification program looks at things like digital advertising agreements, content takedown practices, the use of inclusion and exclusion lists, and policies and procedures a platform uses to minimize the risk of ad misplacement.
Twitter first earned TAG certification in the U.K. in 2019 and said in a statement that expanding the certification globally is a reflection of its effort to improve brand safety on its platform, a reoccurring criticism it has faced. In addition, the company announced that settings first made available to users allowing them to limit who engages with a post will now be available to advertisers as well.
Facebook launches new creator monetization tools
Facebook has introduced new tools to help Canadian content creators build their communities and monetize their content.
In-stream ads enable video creators to earn from videos as short as one minute long, with a minimally-interruptive ad running at the 30-second mark. For videos three minutes or longer, ads can be shown 45 seconds in. In-stream ads can also air in live video content.
In addition, over the next few months, Facebook plans to invest $7 million to educate and encourage consumers to support creators with Stars, tokens viewers have been able to purchase and send during live streams to boost the creator's visibility and earnings.
These join other efforts the company has made to keep creators and influencers on its platform. Last August, Facebook introduced a paid online event feature, and the company has said that it will continue to not collect a share of the revenue from events or fan subscriptions through to at least August of this year.
Bell Media and ICA open IDEA contest for entries
The Inclusivity, Diversity, and Equity in Advertising (IDEA) competition from Bell Media and the ICA (with support from the A2C in Quebec) is now accepting entries.
First announced last fall, the contest aims to recognize creative ideas that show a clear message of diversity and inclusion, with winners receiving $1 million worth of media inventory on Bell Media platforms. The contest is similar to the Carte Blanche contest ran by Bell's Astral out-of-home division, though the prize extends beyond out-of-home to TV, radio and digital platforms.
The focus for the first year of the contest will be work that "speaks to and represents" Indigenous people and communities in Canada. Entries are open until April 23, and can be submitted on the ICA's IDEA website.
With files from Patti Summerfield