Twitter recategorizes its suite of ad products
Nearly two dozen ad formats have been simplified to five categories, revealed along with a host of new features.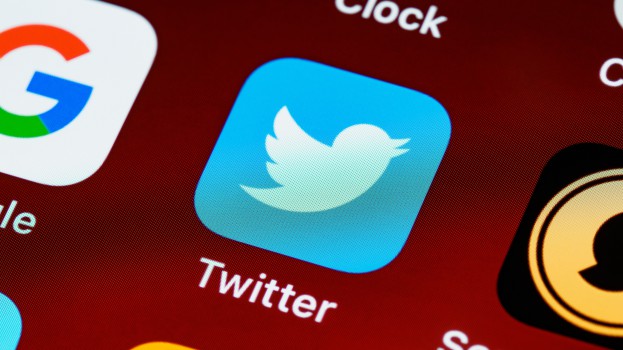 Twitter Canada has rebranded its advertising product suite by recategorizing and moving the roster from more than 22 individual ad format names to five ad categories with a corresponding array of features.
During its Q2 press preview roundtable event – which included Twitter Canada's MD Paul Burns, Andrea MacDonald, head of tech and telco, and Jonathan Lewis, senior director, product management and business outcomes – the social platform also discussed new ad formats and features.
The five new categories are Promoted Ads; Follower Ads that can be used to promote to a targeted audience; Twitter Amplify, which enables advertisers to align their ads with premium video content from relevant publishers; Twitter Takeover; and Twitter Live, where advertisers can broadcast to audiences in real time.
With Timeline Takeover, formerly known as First View, brands become the first ad that appears when users open Twitter for the first time that day. This is an exclusive, single-day, mass awareness package that takes over Twitter for a 24-hour period using immersive, autoplay videos at the top of the timeline.
One of the new formats for 2021 is Carousel Ads, which enable brands to drive consumers to websites or apps through multiple images or videos – all within a single ad unit across two to six carousel cards.
A Branded Likes feature has also been added, allowing advertisers to choose hashtags that can trigger branded likes in organic and promoted tweets for a period of 24 hours. Also new is Twitter Arthouse where brands can connect with the creative talent of influencers, artists, and editors who can add relevance to their content.
Super Follows is also a new feature that facilitates the ability for users to monetize their channel, making it easy for Twitter users to charge their followers and give them access to extra content in the form of bonus tweets, access to a community group, subscription to a newsletter, or a badge indicating support.
Coming soon is Communities, a space where users will be able create and join groups around specific interests.
The review also provided an update around Spaces, the platform's audio-only response to the Clubhouse app. As the new service continues its rollout, Twitter reports made-in-Canada Spaces from Tangerine (women in sports), the Toronto Star (reporting for Gen-Z), Huda Idrees (health tech) and Ziya Tong (animal welfare).
Twitter Camada called out some of its work with brands so far this year, including its online shopping partnership with Corus's So.da, a "Like to remind" campaign with Environment Canada, and a Twitter Spaces chat sponsored by Tangerine about women in sports with Canadian WNBA star Kia Nurse and Shelby Weaver, director of basketball advancements with the Toronto Raptors.