Videotron's president and CEO steps down
Quebecor's Pierre Karl Péladeau adds leadership for the telco to his remit, taking over from Jean-François Pruneau.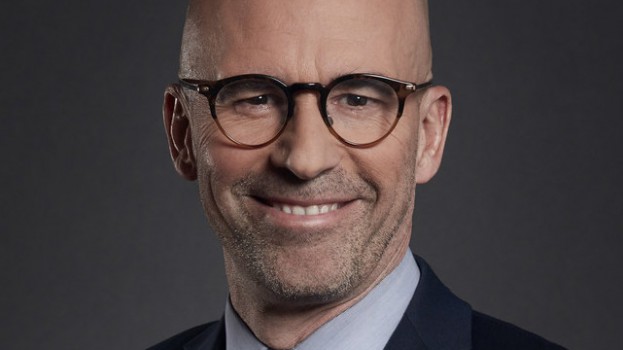 After more than 20 years with Quebecor, Jean-François Pruneau (pictured) is retiring from professional life and stepping down as president and CEO of Videotron. Effective Jun. 4, Pierre Karl Péladeau, president and CEO of Quebecor Media, will step in as president of the BDU in order to further solidify efficiencies across the two organizations.
Today's announcement said Pruneau, who took the reins at Videotron from Manon Brouillette at the beginning of 2019, would be focusing on personal investment projects. Pruneau started at Quebecor in 2001, previously serving as SVP and CFO, and has held roles across Quebecor Media, Videotron and Sun Media Corporation.
The company recently reported an upwards trajectory in its Q4 results due in large part to gains on the telecom side managing to offset ongoing declines in its advertising and media business.