Articles Tagged 'Jean-Francois Pruneau'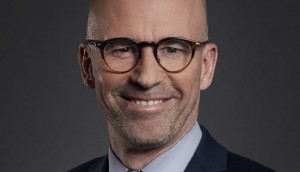 Videotron's president and CEO steps down
Quebecor's Pierre Karl Péladeau adds leadership for the telco to his remit, taking over from Jean-François Pruneau.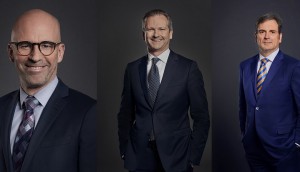 C-suite moves at Quebecor, Videotron
Jean-François Pruneau will assume the top spot at Quebecor's affiliated BDU, and two senior team members are moving into the C-suite.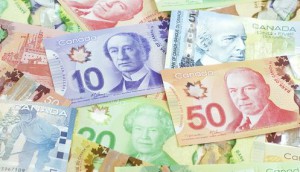 CDPQ sells some of its interest in Quebecor Media
The media company is putting its 2012 plan into motion by purchasing back close to 30% of the institutional investor's interest.