Preparing for post-pandemic business: survey
A new survey conducted by Touché shows that many advertisers will benefit from increased demand due to high rates of household savings and purchases delayed by lockdowns.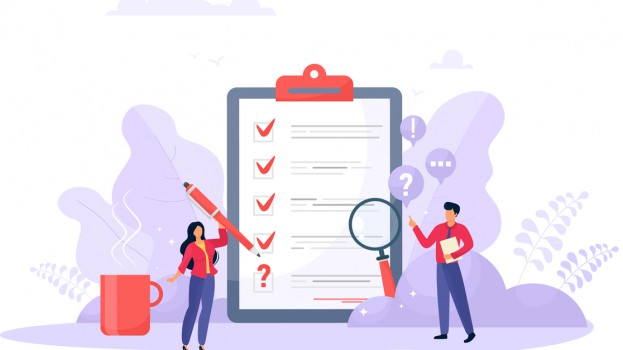 To find out whether the latter half of 2021 will be shaped by post-pandemic spending as Canadians spend their extra savings, Touché, in partnership with data services company Maru/Blue, carried out a survey to help clients prepare for the months ahead and focus on the right consumers.
The key findings include that about 30% of Canadians actually earned more money than usual in 2020 and expect to continue doing so, and that group is confident about their finances and are eager to increase their spend in more categories compared to the average Canadian. Those that said their financial situation improved since the start of the pandemic are more likely to be male, aged 18 to 34, and earn over $100,000 per year.
About 40% of the 1,500 survey participants feel their finances have been relatively unaffected and are likely to be more pragmatic about their spending. That said, the results also suggest that this particular group – typically 55 and over – is also sitting on over a year's worth of deferred purchases in some categories.
The remaining 30% of the population in the country have had their earnings impacted negatively and are not optimistic about their income looking forward. According to the survey results, this cohort – who are generally female, live in Alberta and typically earn less than than $50,000 per year – may be slow to fully re-enter the economy.
Ben Roth, group director, marketing science at Touché says, "We've seen a lot of research about the flood of spending expected post-COVID and how recovery will resemble the roaring '20s, so trying to dissect this was a key objective for undertaking the survey. We also wanted to better understand the rapidly evolving outlook Canadians have regarding their finances, disruptions of market and economic norms, and changing consumer purchase behaviours prompted by COVID."
Roth says Statistics Canada is showing truly unprecedented savings rates with the average household reporting about $10,000 more in savings over the last year. The StatsCan data also suggests that the lowest income households were actually doing relatively better than middle-income households.
"We didn't see that manifest itself in terms of confidence in the survey though. Generally, the lower the income, the more likely people are to be pessimistic about the year ahead," Roth says. "These learnings also remind us that as advertisers and agencies, we are in somewhat of a bubble. This study helps to get us out of that bubble and understand how the general population is really feeling. We see a lot of opportunity at both ends of the value-premium spectrum for brands to consider product and service innovations and variations for different strata of the population. It is likely consumers will be re-aligning what value means and this will be formed based on how they recover."
Although there are several things to consider, Roth says one of them is the importance of continually taking the pulse of the Canadian market through studies such as this one, noting that ongoing nature on the data collection and analysis can help brands pinpoint when consumer sentiment around their category and brands is changing. Monitoring consumer, category and economic signals while working closely with media agencies to establish the right budget and reach levels can help brands ensure they are in market at the right time to capitalize on anticipated spending.
Investing ahead to build significance prior to the rebound of early spenders can help brands be there when the peak happens, he says. "We've already seen that brands who invested during the first wave made significant gains in long term brand KPIs versus the brands that did not, so getting ahead of that will be important. Brands need to be planning for an uneven recovery and return to spending after COVID. This means communicating to the right audiences, in the right way and at the right time during this rebound period."