Articles Tagged 'Pandemic'
Preparing for post-pandemic business: survey
A new survey conducted by Touché shows that many advertisers will benefit from increased demand due to high rates of household savings and purchases delayed by lockdowns.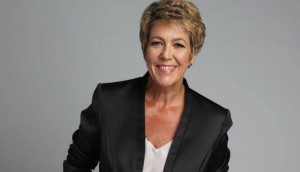 One year into the pandemic, what have we learned?
Lauren Richards begins her look at the best practices leaders have adopted to improve their work and support their people.