Magna forecasts healthy return to economic growth in Canada
Ad spend is recovering faster than expected, and pent up consumer demand will be felt well into 2022 in categories such as travel.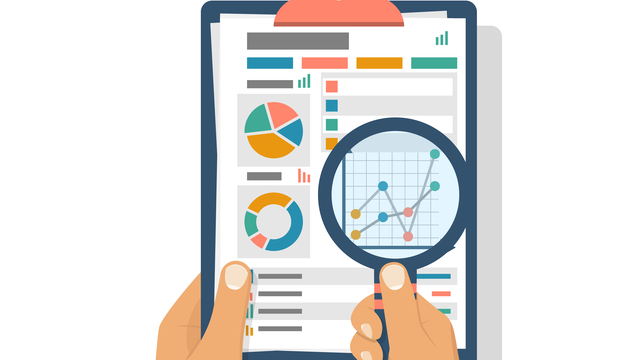 With 60% of Canadians vaccinated as of late May, the opening Canadian economy is expected to grow by 5%, with all signs pointing to a healthy return to economic growth in the country – the advertising sector in particular.
Magna, IPG Mediabrands' intelligence, investment and innovation resource, has released its bi-annual Global Advertising Forecast, which expects advertising sales for Canadian media owners to grow by 11% this year to $17 billion CAD. This represents a 6% increase over Magna's previous forecast in December 2020.
Chris Herlihey (pictured below), VP of insights and analytics at Mediabrands, says, "There is a lot of pent-up consumer demand as we start to resume normal activities across the country, bringing with it increased media reach and engagement opportunities for advertisers."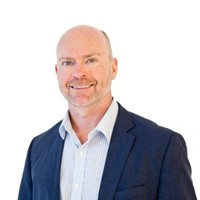 Herlihey says the bottled-up demand will continue to be felt well into 2022 as some categories take longer than others to recover. "Travel is a good example of a category that will take longer to cover as restrictions and border openings continue to slowly roll out. Domestic travel will be popular this year, with travel to international destinations expected to recover next year and into 2023."
Digital media ad sales are projected increase by 16% to 11.9 billion in 2021, after growing by 6% in 2020, despite the pandemic, and will account for 70% of total ad sales by the end of the year. This growth will be driven by gains in search (15%), social media (18%), and digital video (17%), while static banner display sales will return to growth (5%) after posting a 7% decline in 2020. In 2022 digital sales will increase a further 9%.
Aside from digital, Herlihey suggests advertisers should consider investing more in television. "Networks are putting a significant amount of their dollars against content which they anticipate will increase viewership. Linear TV spend is on the decline over the long term, and not just as a result of the pandemic. A large portion of viewers have shifted their video time to OTT platforms; however, TV remains a strong reach channel for certain demographics and for live content such as sports and news. We expect to see an increased amount of ad dollars moving into connected TV opportunities."
MAGNA says linear media ad sales will stabilize following a 24% decline in 2020 with a modest 3% increase to $5.1 billion CAD. Linear sales recovery will be led by out-of-home, which will gain 12% after falling by 28% last year. Radio will increase by 5% following its 33% decline in 2020. TV will increase slightly by 3% after last year's drop of 15%.
Next year, MAGNA says linear sales will revert to their long-term erosion and drop by 3%. Linear television advertising sales will rise 3% to $2.6 billion as returning demand will fuel CPM inflation. Sports events will support viewing and demand from key industry verticals, including the Tokyo Summer Olympics and 2021 NHL playoffs, which include four Canadian teams this year.
Digital television ad sales as reported by ThinkTV accounted for roughly $200 million in 2019 (the last reported number), or 6% of total cross-platform ad sales for broadcasters. Growth has averaged 9% per year over the past five years.