Articles Tagged 'Chris Herlihey'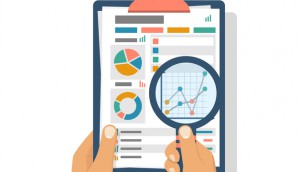 Magna forecasts healthy return to economic growth in Canada
Ad spend is recovering faster than expected, and pent up consumer demand will be felt well into 2022 in categories such as travel.
What Canada's ad growth could look like beyond 2020
While IPG Mediabrands' Magna predicts that digital will rebound quickly, it could take at least two years for Canada's ad market to look like it once did.
The analytics dilemma
A check-in with players from the measurement, broadcast and media sides on whether the country is any closer to a true cross-platform measurement solution.