Optable links up with Sharethrough to focus on first-party data
Sharethrough is promising publishing partners next-generation data connectivity technology to help them leverage first party data safely.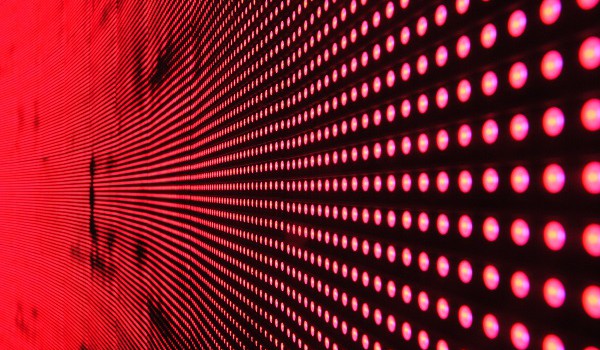 Montreal-based data platform Optable is teaming up with omnichannel ad exchange company Sharethrough to give advertisers the ability to leverage first-party data assets for campaigns without physically sharing audience data.
The Optable platform uses a unique homomorphic encryption tech, ensuring that parties can be granted access to the information without actually revealing the data itself, allowing users to continuously connect audience data with certified partners in a secure, privacy-preserving manner.
Publishers who use the Sharethrough ad exchange will be able to activate people-targeted campaigns by safely onboarding first-party data into a secure, private location on the Optable platform, facilitating direct collaboration with advertisers and minimizing technical and legal barriers.
"This collaboration provides us with the possibility to offer our publisher partners next-generation data connectivity technology, which, until now, has mostly been available within large walled gardens," says Pat Marin, SVP partnerships, Sharethrough, which just launched dynamic video captions, generating captions for video where a headline typically lives on the open internet.
"With the partnership, it's communicating to publishers and brands that there are new tools now available to make sense of data and properly connect it with advertisers," says Vlad Stesin, co-founder and CPO of Optable.
According to Stesin, the linkup with Sharethrough enables it to lead the imminent transition from legacy third party identifiers, to a "new fabric of identity woven across the ecosystem," in a safe and compliant way, but also one in which each party can control its own data.
"The reason we exist is to make sure that data is protected," he says, with encryption and other techniques, that still allows it to represent the data, but not outright share it.
According to Stesin, Canadian publishers, who've suffered some revenue erosion due to advances in programmatic accessibility and like-minded trends, are going through a resurgence of interest in collecting and protecting first-party data, rather than outsourcing it.
"What we see is premium publishers leaning into first party data," he says, asking for consent and driving transparency.
Optable is speaking to a number of North American publishers and big ad companies to convey the benefits of going from a centralized mode of data collection, to a decentralized, or what the company calls a "headless" mode, however Stesin says a few larger players and walled gardens like streaming services are somewhat closed when it comes to collaboration.