Announcing the 2021 MIAs jury
Eleven jurors will put this year's MIA entries through their paces after a year-long pandemic-fuelled hiatus.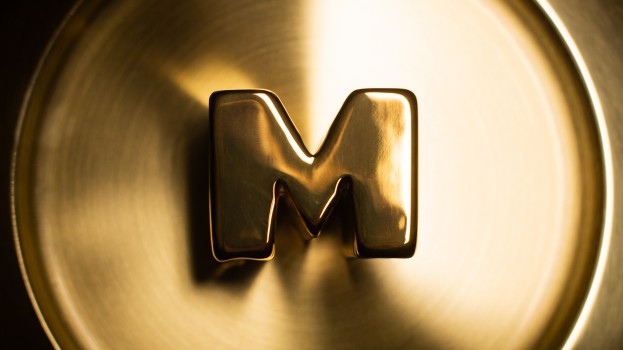 Eleven jurors have been selected to judge this year's Media Innovation Awards.
The group will be led by co-chairs Kevin Johnson, CEO of Mediacom, and Robin Hassan, director of integrated marketing and digital transformation at Unilever Canada, to judge this year's program, showcasing all the impactful pre- and post-pandemic media insights and plans that would have been eligible last year, as well as cases from 2021.
This year's jurors include:
Nirmala Bahall, SVP Media, performance marketing and analytics, Edelman
Richard Bartrem, VP, marketing communications, Westjet
Bethanie Butcher, VP, brand operations, analytics and insights, Procter & Gamble
Ira Dubinksy, marketing director, KFC Canada
Samantha Kelley, VP, strategy, Touché!
Richard Ivey, chief procurement officer, Media Experts
Kevin Kivi, EVP, general manager, Horizon Media Canada
Andy MacPherson, VP, discount marketing, Loblaw Companies
Richard McLeod, VP, general manager, Foot Locker Canada
Sherry O'Neil, partner, Cairns O'Neil
Alexandra Panousis, CEO and chair, Dentsu Media
More information on categories and the submission process can be found on the Media Innovation Awards website, which also outlines three new categories: Best in CSR, Best Cultural Insights and Best Social Insights. The deadline for entries is on Aug. 6.
The call for entries for Media Leader and Media Partner of the Year have also been opened.