Call for entries: Media Leader and Media Partner of the Year
After a pandemic-fuelled hiatus, the MIAs are back, opening entries for the special individual and company awards.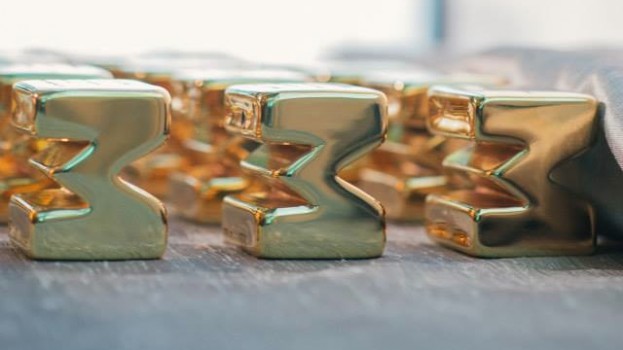 Are you wondering who has made the largest impact on the Canadian media landscape in 2021? Or perhaps you already know, and are eagerly awaiting a chance to share the news. Either way, it's time to enter submissions for Media Leader of the Year.
Part of the larger Media Innovation Awards (MIAs), the award recognizes an individual, versus a campaign or program run by an agency. It celebrates an outstanding Canadian media agency leader who has gone above and beyond for clients, staff and partners, setting the bar for performance and achievement.
Entries should detail accomplishments, such as the launch of new services, addition of new roles and skills within the agency, development of new data practices, creation of new professional development or D&I initiatives, major wins and business growth.
All top organizational leaders in the Canadian media agency world are encouraged to submit entries for the award, but nominations can also be made by media agency employees.
Helen Galanis was the recipient of the award back in 2019 for her role in kickstarting Initiative's development, hitting a 28% growth rate in 2019 – the highest in its history – with global account wins like Converse, Canada Goose and Revlon, as well as Canadian client wins like Travel Alberta, Cineplex and Keurig Dr. Pepper.
In tandem, Media in Canada is also putting out the call for Media Partner of the Year, celebrating an outstanding Canadian media company.
Entries should demonstrate how the efforts of the media company/platform were an integral part of their partners' success by providing the infrastructure and services required to create innovative solutions to deliver on brand objectives. Entries may include a campaign example to show these factors in action, but Media Partner cases must include a summary of recent data/metrics/targeting advances, creative boundary-pushing services or products, or any other aspect of partner flexibility, bravery and innovative offerings.
Early bird entries for the MIAs end today, July 12 at 5 p.m. ET. Each entry fee is $340 + HST, or $320 per entry when you submit three entries or more. Otherwise, entries can be made at the regular rate ($370 + HST per entry, or $350 per entry when you submit three entries or more) until Aug. 6 at 5 p.m. ET.
Mediacom's Kevin Johnson and Unilever's Robin Hassan are the co-chairs of this year's awards. Submissions and additional information are available online via the Media Innovation Awards website.