Acast adds Crooked Media podcasts
Through the deal, Acast can connect Canadian advertisers and sponsors to popular podcasts like Pod Save America.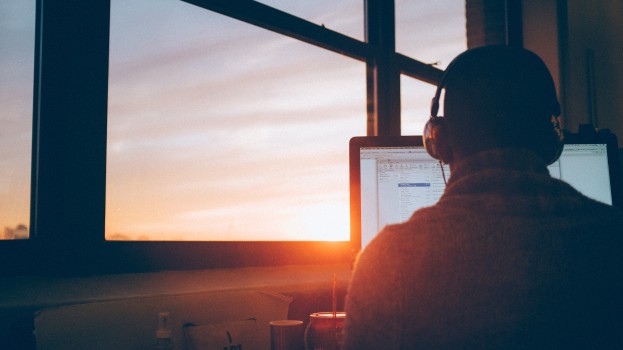 Podcast platform Acast has partnered with U.S.-based content producer Crooked Media to monetize podcast content through advertising and sponsorship opportunities in Canada.
The deal is global in scope, bringing Crooked Media's popular series Pod Save America, Pod Save the World and Lovett or Leave It available for the first time to advertisers in major English-speaking markets outside of the U.S., including Canada, the U.K., Ireland, Australia and New Zealand. Those titles are reportedly just the start, with other Crooked podcast titles potentially up for grabs depending on this first round.
"Canada is home to one of the world's most mature markets for podcast consumption, with an audience that has extremely high listening and engagement rates," Susie Warhurst, SVP of content at Acast, tells MiC. "It's clear Canadian listeners are interested in content that isn't just made domestically, but is made abroad as well, as demonstrated by the popularity of Crooked Media's podcasts in the region. For Canadian buyers, this is an opportunity to activate across content that's proven to have a strong return and is effective in reaching engaged listeners."
Acast recently announced a partnership with Olympic Champion and world record-breaking sprinter Donavan Bailey to launch Running Things – a new podcast series hosted by Bailey – as well as its "Sponsored Stories" ad unit designed to emulate editorial content more closely across audio content.
Crooked Media reports good listener growth in Canada, with all three of the shows included in this deal currently landing in the countries top 30 on Apple podcasts, with Pod Save America #2 both on Apple and Spotify in Canada.