8 Lessons: What I've learned after a year of working for change
For the next seven weeks, Ishma Alexander-Huet will be diving into the questions she's asked herself as a Black female leader and the answers she has found so far.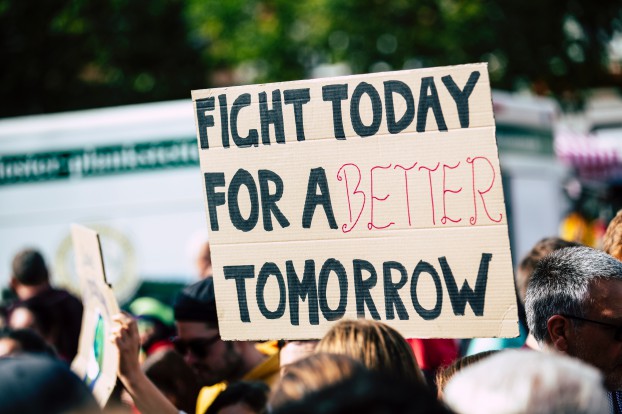 By Ishma Alexander-Huet
Last year I had a wake-up call. George Floyd's murder had sparked a racial reckoning, shedding light for the masses on challenges the Black community faces every day.
For me, until then those challenges were just truths I had been using muscle memory to navigate throughout my life, especially over my twenty-year career. I had worked hard and, when faced with inequity and micro-aggressions, I stayed  quiet and worked that much harder to reach my goal. I became the first Black female VP in my company, and one of the very few Black VPs in the advertising industry. But until last year, I hadn't considered that I might be part of the problem.
I realized that while I had been selectively speaking up and driving change for myself, I wasn't helping anyone else. I was now in a position and had a responsibility to be part of the solution. Easy enough, right? Speak up, have conversations, write about my experience, share my thoughts when asked. But the more I shared, the more asks came and – I realized – the less I truly knew.
Of course the job was big, but I didn't appreciate how large and complex it actually was. So many questions were coming to light, both personally and in the broader community:
• Does anyone know what the actual job is? How do we create change beyond speaking our intent?
• How do we manage the mental health impact of suddenly having these conversations as part of the BIPOC community?
• Do I need a DEI title to make change? What is the impact of moving to another discipline?
• Colourism – how much privilege had I received being light-skinned? How do we address this complex divisive aspect of racism?
• How do the Black experiences differ when you grow up in Canada versus being an immigrant?
• Intersectionality – how has being a woman, or being autistic benefitted or hindered me in facing challenges?
• Working together – how do we overcome the paradox of the BIPOC community needing allies to do the work, but allies not being able to do it without the BIPOC community?
I quickly became overwhelmed, but stopping wasn't an option. To ensure I was sharing the right tools and information, I enrolled in the Canadian Centre for Diversity and Inclusion (CCDI) certificate program at Centennial. However, I still had to figure out how I could put my skills to use so I asked myself: as a Black, female leader in the Canadian marketing industry, how can I support the drive for equity for all Black Canadians (and all equity-seeking groups)?
I realized I had to focus my efforts on where I lived, which brought me to my objective: Help Black Canadians Thrive Without Barriers in the Canadian Advertising Industry/Canadian Corporate Business.
The more I dove in, the bigger the job got and the more I learned. Looking back, it may seem that not much has been accomplished in terms of measurable change, but the journey has just started, and the momentum is now ripe to grow.
Over the next seven weeks, I'll dive deeper into what I've learned as a Black female leader working in Canadian media, what needs to change in our industry, and how we can get the job done.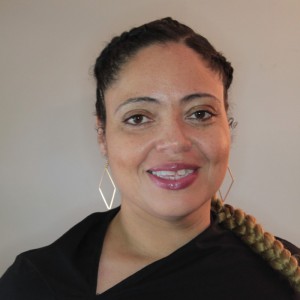 Ishma Alexander-Huet is VP, client advice and management, head of learning and culture at Initiative.