Novus makes senior promotions as it launches new planning service
Sarah Kim and Dan Mak take on new responsibilities as the agency launches a "help desk" for those needing OOH expertise.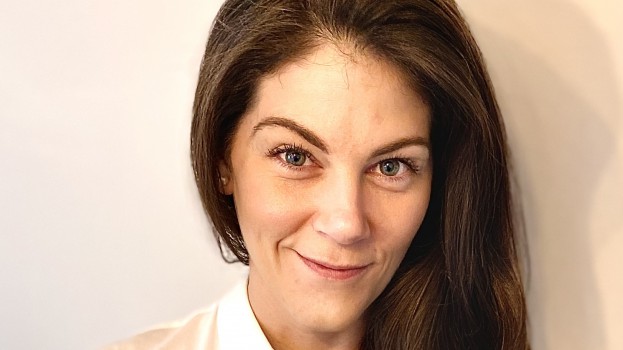 Independent media agency Novus Media has made a pair of appointments in its Toronto office.
Sarah Kim (pictured, above) has been promoted to VP, agency and client partnerships after three years with the agency. In her new role, Kim will oversee agency and direct business, as well as service direct clients.
Prior to Novus, Kim spent several years selling print and digital media with Postmedia and BBC.
In another key personnel move, Dan Mak has been promoted to North American OOH director. After five years with Novus, Mak has been tasked with building Novus' OOH practice and grow the agency's presence in the U.S. with Novus Next, a new hyper-local, multimedia agency housed within Novus.
Based in Minneapolis, Novus opened its Toronto outpost in 2011 and also has an office in Chicago. Its services cross platforms, but its focused on providing highly localized solution has made out-of-home and print two of its key offerings.
The promotions come in conjunction with the launch of the Gateway, a managed service product designed to help agencies plan OOH more efficiently and quickly.
Debbie Drutz, Novus' president, refers to the Gateway as a "help desk": clients, as well as agencies, can drop an RFP in through The Gateway, and in 24 hours, Novus will return a recommended plan together with the appropriate vendor and venue type selection, average pricing and accompanying maps. Alternately, clients can also use the Gateway as a way to leverage Novus' buying capabilities through direct or programmatic DOOH buying.
Drutz says that, with planners expected to be "generalists" in a post-pandemic world, the Gateway is meant to give them access to Novus' OOH expertise, so they can focus their attention on the other platforms.