Articles Tagged 'Novus'
OOH traffic sees slight lift as vendors try to be flexible with value
Toronto's traffic remains very low, but there are signs of lifts to come in markets like Vancouver and Calgary.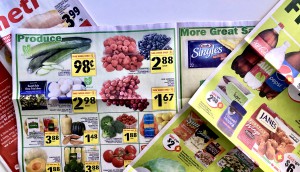 Who's pulled flyers, and for how long?
Some brands will say good-bye to flyers permanently.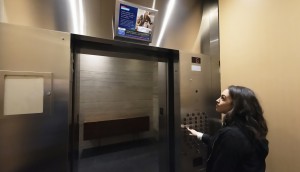 Where circulation is down for OOH, and where it's flat or rising
While a highway billboard might not get the same traffic as before, there's good news for those targeting residential and elevator networks.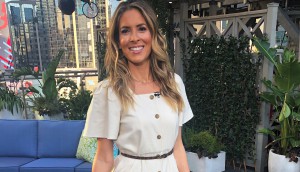 ICYMI: BT shakes up format, Novus president empowers women
Plus, the Food Network and Cooking Channel line up a hefty offering for Halloween.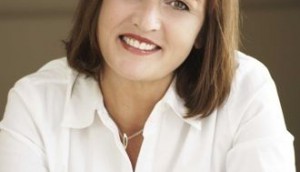 Novus Canada builds Toronto office
PHD's Brenda Bookbinder and Gerald Albanese from Canadian Tire are joining the OMG shop.