Articles Tagged 'Novus'
Spotted! The biggest prize in hockey gets even bigger
Sportsnet is reaching Maple Leafs fans coming to and from Union Station with a giant version of the Stanley Cup.
Novus makes senior promotions as it launches new planning service
Sarah Kim and Dan Mak take on new responsibilities as the agency launches a "help desk" for those needing OOH expertise.
Transit traffic still down, but highway billboards have new life
Plus, Montreal and Vancouver are already seeing inventory scarcity.
Novus launches new division focused on amplification
Novus Extra has the exclusive rights to sell the inventory for rideshare media service Octopus.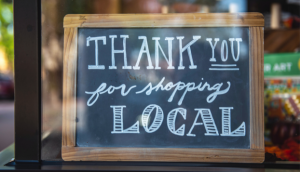 New Novus unit puts the focus on local
The specialty shop will allow Canadian clients to buy U.S. media on a local level, while U.S. clients will be assisted in navigating Canadian local media.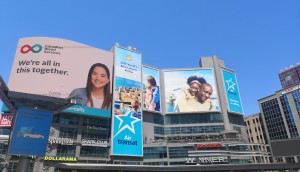 OOH traffic is increasing, but how does that translate to buying?
Buys are picking up on a regional level, and some newcomers are dipping their toes into OOH.
OOH traffic sees slight lift as vendors try to be flexible with value
Toronto's traffic remains very low, but there are signs of lifts to come in markets like Vancouver and Calgary.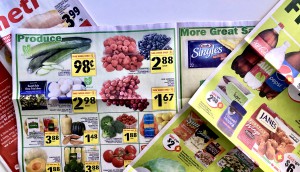 Who's pulled flyers, and for how long?
Some brands will say good-bye to flyers permanently.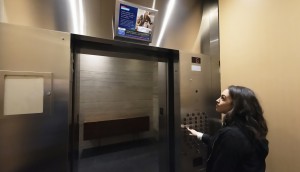 Where circulation is down for OOH, and where it's flat or rising
While a highway billboard might not get the same traffic as before, there's good news for those targeting residential and elevator networks.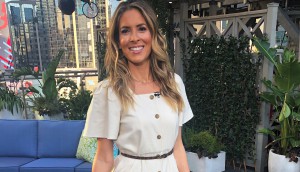 ICYMI: BT shakes up format, Novus president empowers women
Plus, the Food Network and Cooking Channel line up a hefty offering for Halloween.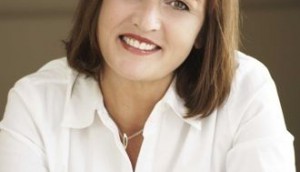 Novus Canada builds Toronto office
PHD's Brenda Bookbinder and Gerald Albanese from Canadian Tire are joining the OMG shop.