Alison Demelis departs MediaCom Canada
She will join LinkedIn Canada to run enterprise sales.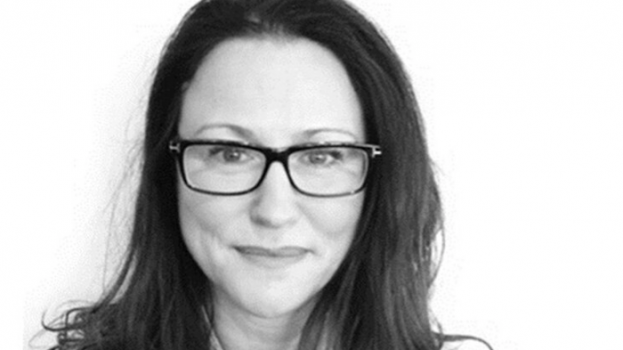 Alison Demelis is leaving MediaCom Canada today after five years as senior director of new business, marketing and communications.
She is heading to LinkedIn Canada on March 14, where she's be taking on the role of head of enterprise sales. She first joined MediaCom to lead new business initiatives in 2017; recent big wins at the agency include OLG, Sunwing and Circle K.
Demelis previously spent over nine years with Bell Media and has also held positions at Cue Media, DACS Marketing, and The Evanov Radio Group.
GroupM has not yet filled Demelis' post at MediaCom but expects to name her replacement in the near future.