Andy Braunston named chief strategy officer at Wavemaker Canada
This promotion puts Braunston in charge of the agency's overall strategy and vision.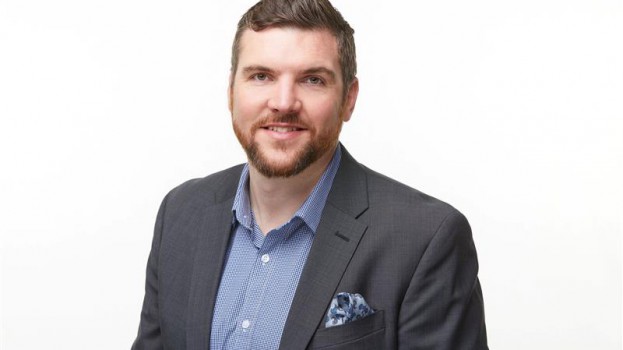 Wavemaker Canada has promoted Andy Braunston to chief strategy officer.
Braunston was a key player in the merger transition of MEC and Maxus to create Wavemaker in 2018 and has led the agency's growth, content, and strategy disciplines for more than four years as VP, managing partner, content and strategy. He has spearheaded new business locally and globally and rolled out Wavemaker's "provocative planning" framework in Canada.
In this new role, Braunston will lead the agency's overall strategy and vision, and position Wavemaker as a leader in purposeful consumer journeys, new economy clientele, and digital performance expertise.
Over the past few years, Wavemaker Canada has successfully added new business with the acquisition of Square, Moderna, Beiersdorf, and Corby Spirit and Wine, and won awards for its work for clients, Molson, Danone, and Kruger.
Braunston was previously VP of content and strategy at MEC prior to Wavemaker. His career experience spans across North America, including VP, SVP, and various senior communications planning positions in the U.S. at Carat and Mediavest/Spark Foundry.