Articles Tagged 'Wavemaker Canada'
Wavemaker gets into the game with new global win
The developer of powerhouse franchises like Halo and the rising favourite Destiny has picked its first AOR.
Wavemaker's three recent promotions signal change
CEO Kristie Painting says the promotions of Derek Bhopalsingh, Cory Chisholm and Andy Braunston are part of Wavemaker's efforts to be an "agency of the future" and focus on strategy-first.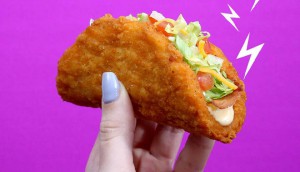 Wavemaker wins Yum Brands
The company behind KFC, Pizza Hut and Taco Bell will pair with the GroupM shop as it continues to increase its digital investments.
ICYMI: Wavemaker gets kudos for its workplace culture
Plus, two new Dragons arrive in the Den.