Articles Tagged 'Wavemaker Canada'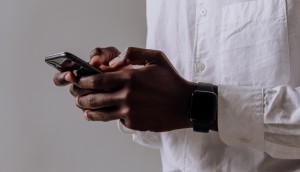 Hello? Brands? Are you listening?
After a year of upheaval, Wavemaker's Karen Vera uses the agency's social listening tool to find four ways brands should be showing up.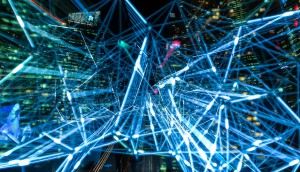 How Wavemaker's new AI platform has been working so far
VP of strategy and insights Andy Braunston explains how the technology offers a granular level of planning and optimization.
How brands are making the most of the Super Bowl
Some brands are opting out, with others opting in for the first time. How are they all standing apart?
Wavemaker gets into the game with new global win
The developer of powerhouse franchises like Halo and the rising favourite Destiny has picked its first AOR.
Wavemaker's three recent promotions signal change
CEO Kristie Painting says the promotions of Derek Bhopalsingh, Cory Chisholm and Andy Braunston are part of Wavemaker's efforts to be an "agency of the future" and focus on strategy-first.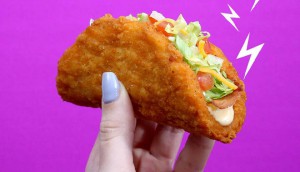 Wavemaker wins Yum Brands
The company behind KFC, Pizza Hut and Taco Bell will pair with the GroupM shop as it continues to increase its digital investments.
ICYMI: Wavemaker gets kudos for its workplace culture
Plus, two new Dragons arrive in the Den.