Spotify brings interactive podcast ad format to Canada
Canadian Tire, Tim Hortons and Mazda are among the early brands using CTA cards, which resurface ads the next time users open the app.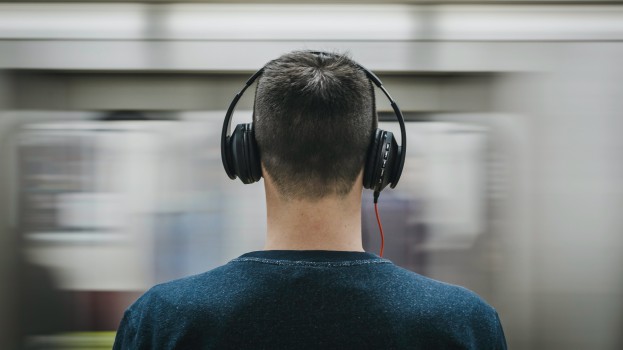 Spotify's newest ad experience, call-to-action cards (or CTA cards), are now available to advertisers in Canada, Australia, and the U.K. CTA cards were first launched in the U.S. earlier this year.
CTA cards are an interactive, multi-way experience powered by streaming. Through Spotify's Streaming Ad Insertion, CTA cards appear in the Spotify app as soon as an ad begins playing in a podcast. As most listeners are often not looking at their phone while listening to a podcast, the card resurfaces the next time the user is exploring the Spotify app to make it easier to check out a brand, product or service they had previously heard while listening.
The format also features customizable texts and clickable calls to action, which means users no longer need to remember promo codes or URLs they heard during a podcast ad.
For advertisers, CTA cards provide an opportunity to drive resonance and engagement. Recent Spotify tests showed site visits doubled with clickable ads compared to non-clickable podcast ads. Early adopters of CTA cards in Canada include Canadian Tire, Tim Hortons and Mazda.
New Spotify research conducted in cooperation with Nielsen found that nearly half of the Canadian population uses Spotify on a weekly basis, with one in four Canadian adults using it to listen to podcasts. Millennials are more likely to be found on Spotify and are 28% more likely to tune to Spotify than radio and 50% more likely than TV. Of those listeners, 24% of Spotify users say they pay full or the most attention to ads on Spotify, 33% more than radio listeners.