A&W becomes the official burger of the Toronto Blue Jays
A three-year deal will have the QSR increase its presence at the Rogers Centre and activate in-restaurant.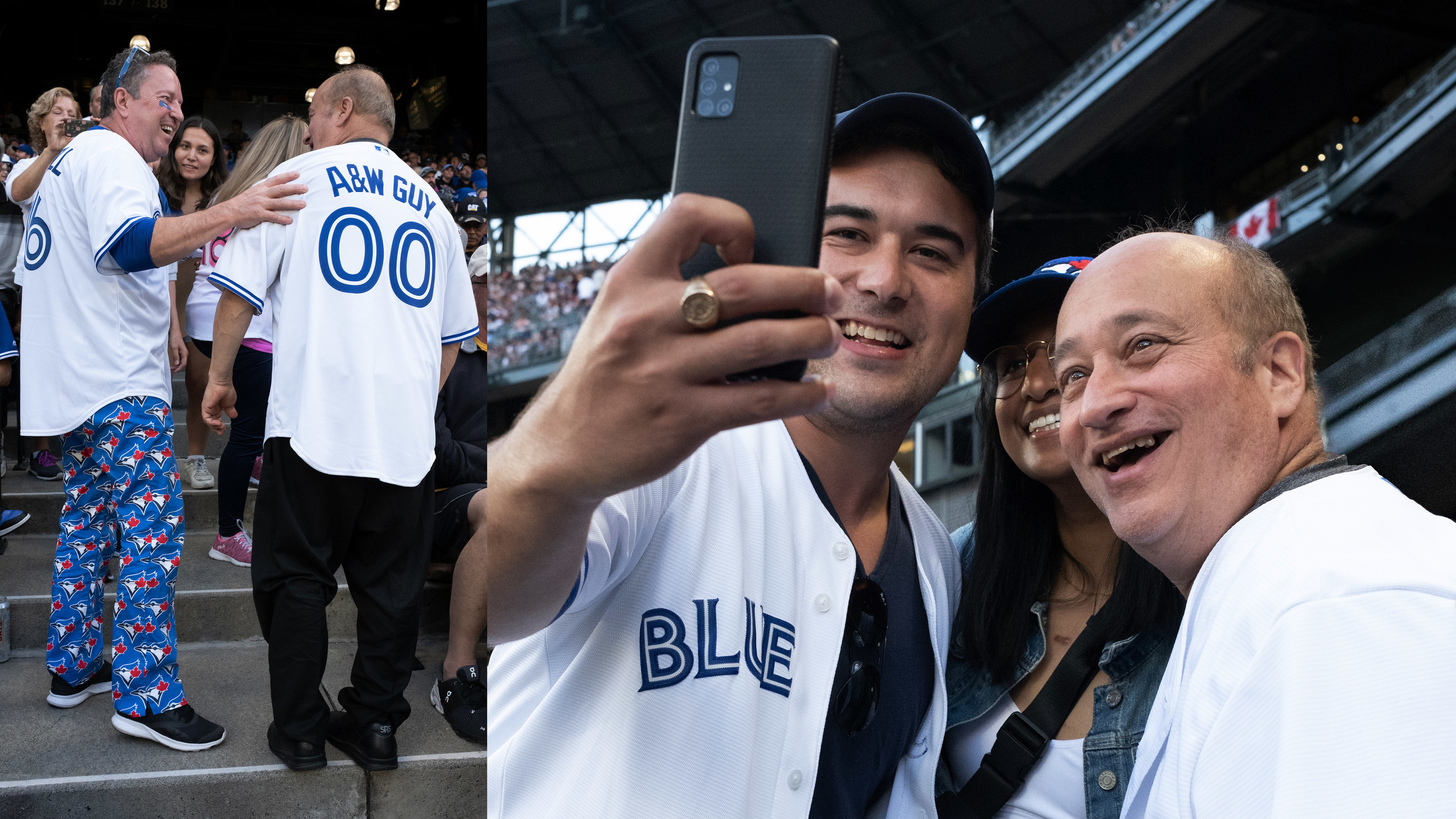 The Toronto Blue Jays and A&W have announced a partnership that will  make the QSR the team's official burger.
The three year deal began last weekend as Allen, the star of A&W ads known to generations of Canadians as the "A&W guy," visited Blue Jays games in Seattle to take pictures with fans who had made the trip down from British Columbia.
After the All-Star break, the sponsorship will also include the brand increasing its presence behind home plate at the Rogers Centre, with a brand collaboration in restaurants planned for later this summer.
A&W stated in a press release that the new partnership aimed to strengthen its affiliation with the game of baseball. This is the most high-profile sponsorship in the burger restaurant's portfolio, but it has already been a sponsor of the Blue Jays' High-A Minor League affiliate, the Vancouver Canadians, since 2006.
"A&W is a natural choice for our burger partner," said David O'Reilly, director, partnerships, Toronto Blue Jays. "Our organizations are both focused on making a positive impact in our communities, and we are both well-loved by Canadians from coast-to-coast-to-coast."