Josh Kolm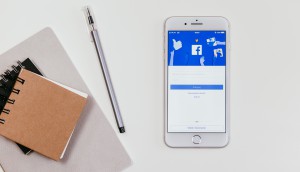 Facebook institutes changes in response to iOS update
New developer notes show what the impact will be on advertisers, including those not running campaigns on mobile.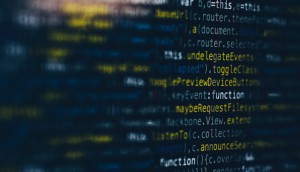 The pandemic has shifted feelings about data collection
An EY study shows that consumers are more willing to share data, but have also become more aware of how it is used.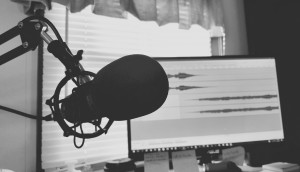 ICYMI: The Podcast Exchange adds to its roster
Plus, Netflix breaks the 200 million subscriber mark and Sid splits away from Tim.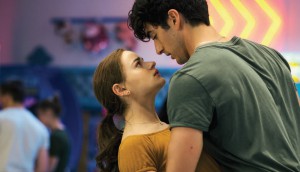 Wattpad acquired by Korean internet giant Naver
The Toronto-based company looks to further push into developing IP for TV and film, which aligns with digital comics platform Webtoon.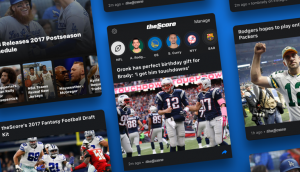 TheScore's losses offset new business highs in Q1
Record revenue from ads and gambling weren't enough to make up for the costs of expansion and unsettled bets.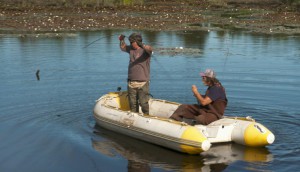 Oak Island scores big over Christmas weekend: Numeris
Canadians at home over the holiday week turned to History's treasure hunters and a handful of CTV broadcasts.
Goodfood does a big push in Toronto: Media Monitors
Auto dealers once again bought the most radio ads in Toronto, however, while the government continues to snap up spots in Montreal.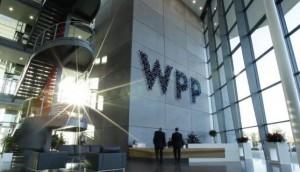 Media is the strong point for WPP as its declines soften
The holding company feels relatively optimistic about momentum as it picks up new business and media begins to rebound.
Omnicom's organic growth decline stays in double digits
Health business is climbing, but revenue from CRM and travel clients continues to drop.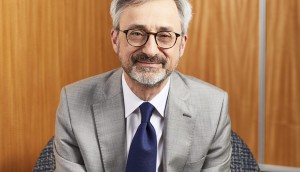 IPG posts better-than-expected quarter, announces new CEO
The holding company also announced that Philippe Krakowsky will succeed Michael Roth as CEO in the new year.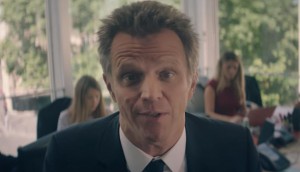 Publicis Groupe slows its declines in Q3
The holding company is confident about its resilience, thanks to capturing business from client shifts to digital media, ecommerce and DTC.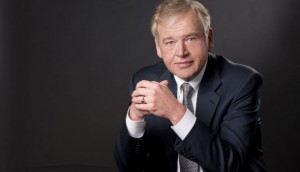 Omnicom's revenue tumbles in Q2
The holding co. has cut more than 6,100 workers and a million square feet of real estate to reduce costs.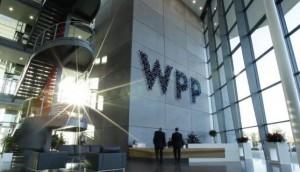 Organic revenue down at WPP due to COVID-19
The holding company's Q1 results also show how its pivoting for new client needs.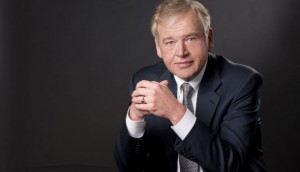 Omnicom looks to cut more costs as clients slash spending
During the hold co's Q1 investor call, CEO John Wren said disposition of agencies was an option, on top of measures already taken.