Josh Kolm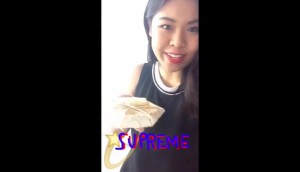 Taco Bell brings personality to Snapchat
The QSR hopes to grow its presence on the platform following a nationwide search for a permanent host.
Samsung goes all-out for the S7
The launch campaign is "one of the most extensive" the company has run to bring the phone's features to life.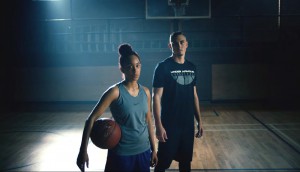 Sport Chek's claim to basketball
With "#WeGotNow," the retailer is attempting to expand its connection with Canada's basketball culture.
Lowe's to buy Rona in friendly takeover
The $3.2 billion deal will see the U.S. home-improvement chain expanding its presence in Canada to the Quebec market.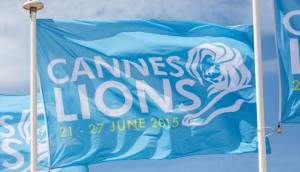 Cannes announces more awards changes
Renaming Press, giving Digital a Craft Lion and splitting Titanium & Integrated are among the latest changes for 2016.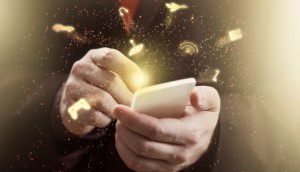 Infographic: Marketing tech startups to watch
Check out which companies are developing tech that goes beyond simply serving an ad.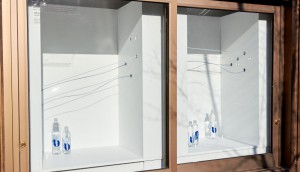 Spotted! An artistic look at Smartwater
The Coca-Cola brand used art installations to bring the design and movement of its water bottles to life.
Touche! wins Media Agency of the Year
Leo Burnett won Agency of the Year, while DDB/Tribal Worldwide nabbed the top Digital prize and MSLGroup took PR.
SickKids unpauses the lives of patients
A new fundraising campaign shows what happened to the hospital's patients featured in last year's "Better Tomorrows."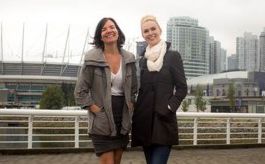 MacLaren adds to leadership in Vancouver
Stefanie Kraupa is the new media director at MacLauren McCann.
Vision7 restructures
Four operating divisions and new additions to the management team chart the course for international growth.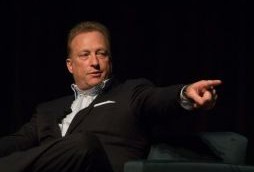 Miles Nadal resigns from MDC
The holding company's founder and CEO departs as an investigation by the SEC continues.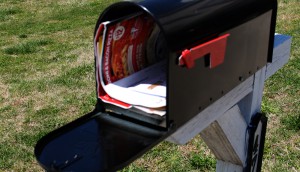 Why direct mail breaks through the noise
A new study says the ritual and physicality of direct mail could make it more impactful than digital marketing.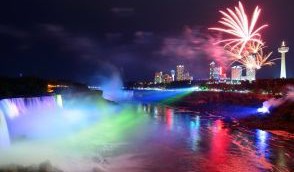 MacLaren wins Tourism Partnership of Niagara
The agency will handle all creative and media as the organization looks to promote its offerings beyond the Falls.