Josh Kolm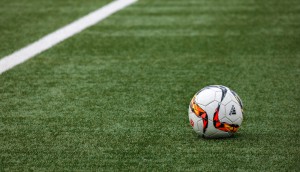 Sponsor opportunities are broad for the World Cup
A Nielsen report finds soccer's appeal lends itself to a variety of cross-platform activations.
Publicis, IPG continue revenue growth streaks in Q2
Both holding companies did well across their divisions, but cited their digital and data offerings as being big contributors.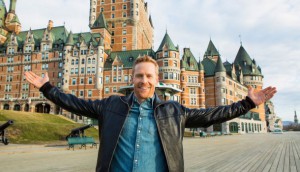 The Amazing Race Canada premieres on top: Numeris
A new season of Big Brother also had a strong showing in the national TV ratings.
Omnicom invests in precision marketing and commerce in a strong Q2
The company delivered 11.3% organic growth in Q2.
Automakers buy the top in Toronto: Media Monitors
Meanwhile, the Government of Quebec returned to the top of the list in Montreal.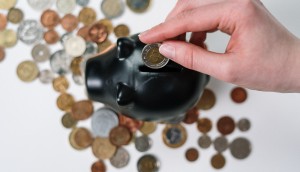 OMD, Omnicom top COMvergence rankings
Billings covered in the final 2021 report were up 22% Canada-wide from the previous year.
Connected TV reaches more of Gen X, but older demos watch the most
Numeris cross-platform data compared reach and hours viewed in both Ontario and Quebec.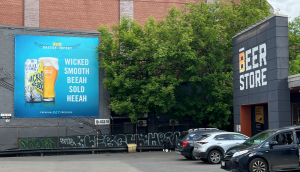 Spotted! Sam Adams brings the sounds of Boston to Ontario
A campaign for Wicked Easy leans into the signature accent of the brewer's hometown.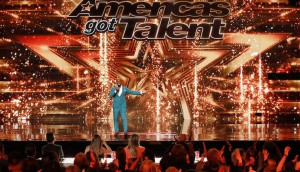 America's Got Talent is on top for another week: Numeris
Meanwhile, Blue Jays games and Formula One races continue to be solid ratings draws.
QSRs keep up summer radio pushes: Media Monitors
Subway and McDonald's maintained strong buys, though other brands began new campaigns high on the list.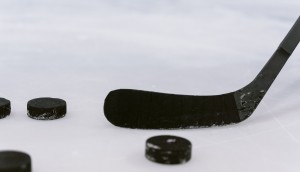 Sportsnet reveals 2022-23 national NHL broadcast schedule
The network will air 155 match-ups, with a new look to be debuted for its Monday broadcasts.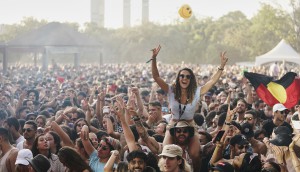 Bell renews Osheaga sponsorship, adding two more music festivals
The company will also be the sponsor of electronic festival Ilesoniq and country festival Lasso.