Josh Kolm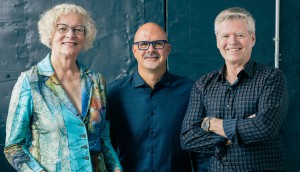 Cairns Oneil taps Devon MacDonald as new president
The indie agency aims to use its new leader's digital expertise to help drive further growth.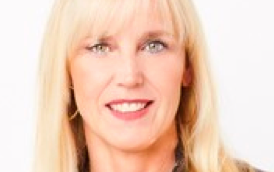 Former Walmart exec to lead ACA's measurement initiative
Jennifer Holgate will lead Canadian efforts as part of a bigger, global pursuit of a cross-media measurement solution.
HSBC buys the top in Toronto: Media Monitors
The city's airwaves were otherwise very similar, while a number of brands increased their presence in Montreal.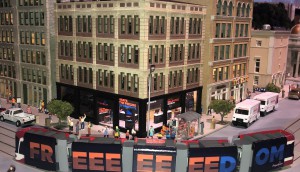 Spotted! Freedom Mobile's teeny tiny streetcar ads
The mobile provider is activating a sponsorship of a new Toronto attraction by putting ads in its miniature cities.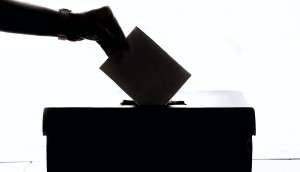 Liberal platform pledges to 'level the playing field' with 'digital giants'
If re-elected, the party pledges to make companies like Facebook and Google pay for news content, following a similar promise made by the Conservatives.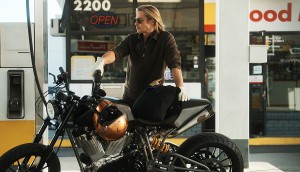 Wavemaker wins De'Longhi in North America
The assignment also covers the Braun and Kenwood kitchen appliance brands.
Which advertising channels do consumers like most?
Kantar's Media Reactions report also dives into the advantages local and global media have over each other.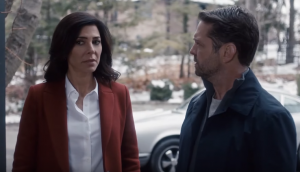 Private Eyes holds on to top spot: Numeris
But America's Got Talent was the highest-rated show in most individual markets.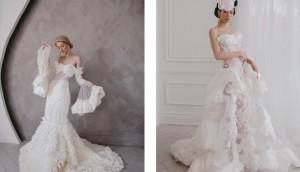 Cashmere to debut its fashion collection on CTV
Kruger's flagship CSR program moves to broadcast after last year's virtual pivot.
Air France, Planet Fitness buy big in Toronto: Media Monitors
Wireless brands also maintained their recent buying habits, while automakers kept up their buys in Montreal.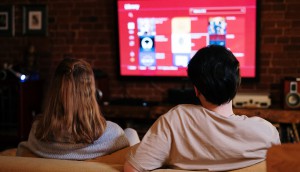 Less than half of households will use pay TV next year
A report from eMarketer also predicts digital video, streaming audio and social media will continue to take up more of Canadians' time.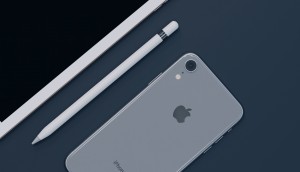 ICYMI: Apple creates its own partner program
Plus, Walmart's own DSP is coming and Fire & Flower to purchase another media platform.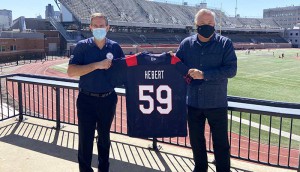 Alouettes sign Groupe Park Avenue as a sponsor
The dealership network's first professional sports partnership will kick off with a season ticket campaign.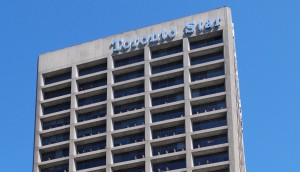 People Moves: Toronto Star adds four to leadership team
Plus, PR firm Zeno is growing its paid media team and Wavemaker makes another North American leadership appointment.