Steve McEwen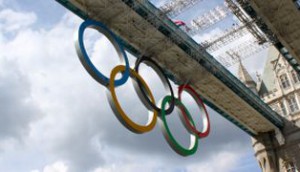 Olympic blog: And the Gold goes to…
Steve McEwen names the best and worst Games sponsors and partners, from his on-the-ground vantage point in London.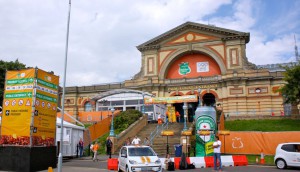 Olympic blog: Checking out the branded houses
Steve McEwen takes in the festivities at the Heineken Holland House.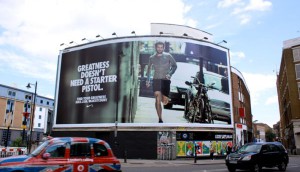 Olympic blog: Rogue Nike spots and BMW exhibitions
Steve McEwen showcases Nike's skirting of official sponsorship status and takes in a sponsored exhibit.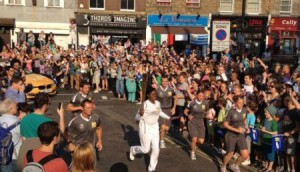 Olympic blog: The torch arrives in London
Steve McEwen gives MiC a curbside seat to the sponsorship executions at the Olympic Torch Relay.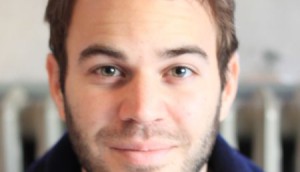 Olympic blog: Beware the brand police
A Canadian marketer living in London, Steve McEwen kicks off his Olympic coverage for MiC with local talk of the sponsorship debate ahead of the Opening Ceremony on Friday.