Articles Tagged 'Addictive Mobility'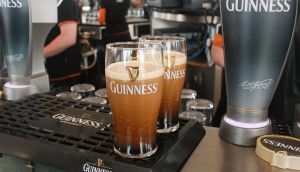 Guinness' mobile ad unit puts a pint in users' hands
The Diageo Canada brand's St. Patrick's Day-themed mobile execution lets consumers complete the perfect pour.
ComScore locks in partners for in-app measurement tool
Toronto-based Addictive Mobility is the first Canadian mobile ad tech firm on board.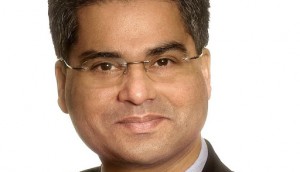 Is a 'GRP 2.0′ needed for mobile measurement?
Media panelists at the IAB Canada and Addictive Mobility Mobile First strategy forum, including Peter Vaz of McLaren McCann, discussed how better measurement could increase mobile investment.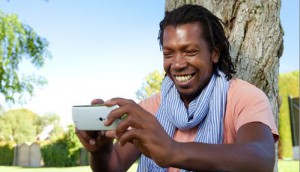 Addictive Mobility launches interstitial video ads
The company just wrapped the first campaign with the unit, bringing interstitial ads to its clients for the first time.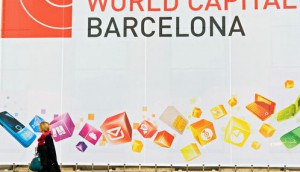 Top takeaways from the Mobile World Congress: blog
Neil Sweeney from Juice Mobile and Naveed Ahmad at Addictive Mobility gives MiC CEO-level insight from the show floor in Barcelona.
Video drives mobile post-click engagements: Addictive Mobility
A year-end report from the mobile advertising platform shows 82% of post-click interactions come from embedded video, while social media drives only 13%.