Articles Tagged 'AOL Networks'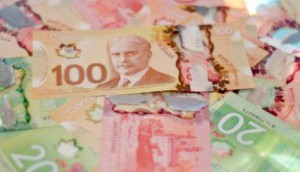 Advertising gains projected for AOL
A report released this week by eMarketer predicts that the once seemingly-doomed digital media company will enjoy its first double-digit ad gains since the recession.
Adap.tv unveils programmatic TV option
The AOL Networks-owned company's new launch is now available in the US and will be launching in Canada before the end of the year.
AOL acquires Adap.tv
The company is purchasing the programmatic video ad platform, which will operate independently as part of AOL's video organization.
AOL's fall upfront plans
Dana Toering, AOL Canada's director of sales, talks about the upcoming Programmatic Upfront, which will allow Canadian advertisers to commit dollars to AOL's programmatic inventory.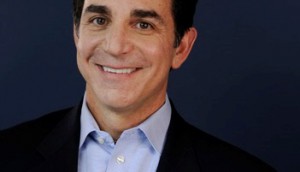 New CEO of AOL Networks named
Bob Lord will join the company from Publicis Groupe Aug. 1, and oversee all aspects of AOL Networks, including a global advertising partnership with Publicis.