AOL's fall upfront plans
Dana Toering, AOL Canada's director of sales, talks about the upcoming Programmatic Upfront, which will allow Canadian advertisers to commit dollars to AOL's programmatic inventory.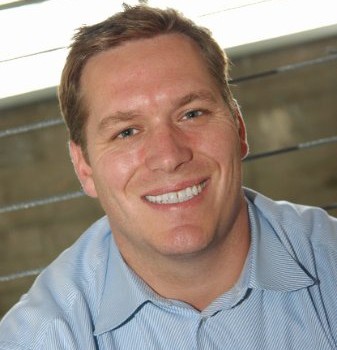 On Wednesday, AOL announced that it has added a new upfront to advertisers' schedules, with the introduction of the Programmatic Upfront, an event that will bring together agencies and advertisers from around the world, including Canada.
The move comes just over a year after the media company introduced its first Digital Content Newfront in a bid to join other content hubs like YouTube and convince advertisers to shift their ad dollars to its digital content offerings.
While AOL's primary goal with the Programmatic Upfront is naturally to secure commitment from agencies and advertisers for their automated digital buys ahead of time, the company is also hoping that the commitment of upfront ad dollars will convince digital publishers to free up more of their premium inventory for programmatic buying.
Dana Toering, director of sales and business development, AOL Canada, tells MiC that the Programmatic Upfront is a natural extension of AOL Networks' (AOL's digital advertising arm) long-term strategy to make the automated buying process simpler and more cost-efficient for advertisers, and position programmatic buying to compete with TV.
"With the digital landscape and the programmatic space being so complex, simplicity and efficiency are much needed, and a Programmatic Upfront allows businesses to be more strategic with their planning and budget cycles," he says.
In AOL CEO Tim Armstrong's eyes, the Programmatic Upfront will also serve as an all important forum to showcase digital ad tech, and to discuss the challenges of the programmatic buying space, like the presence of too many middlemen.
"There are hundreds of small companies chipping pieces out of advertising," Armstrong said in a statement. "Consolidation is coming to the programmatic space."
Armstrong said he expects these smaller companies that offer individual ad technologies or services will likely get swallowed up by larger companies that are looking to provide complete 360 ad solutions, making programmatic buying even more efficient and cost-effective.
AOL's Programmatic Upfront is slated to take place on Sept. 23 during Advertising Week in New York.