Articles Tagged 'Arterra Wines'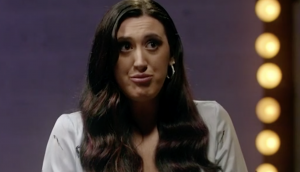 Arterra integrates with a Crave show to grow a young brand
"The Stranger Experiment" will feature extensive placements for the Bodacious brand to bring it to a new audience.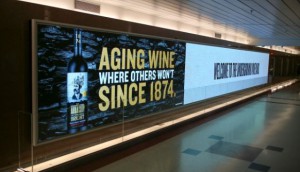 Why OOH continues to grow spend
From spirits to meal delivery, advertisers share how they're getting creative with this analogue favourite.
Spotted! Arterra shows its new wine's roots
The Audacity of Thomas G. Bright intentionally made its debut in an unconventional place.