Articles Tagged 'Arthur Sadoun'
Publicis, IPG continue revenue growth streaks in Q2
Both holding companies did well across their divisions, but cited their digital and data offerings as being big contributors.
Digital transformation drives Publicis' organic revenue up 10.5%
The holding company grew across service offerings in Q1, attributed to integrating digital and data.
North America pushes Publicis revenue up in Q4
Positive growth in the region leads it to beat estimates, though CEO Arthur Sadoun cautions that the crisis is not over.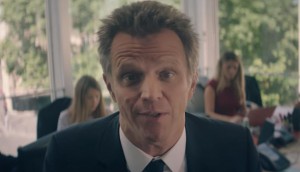 Publicis Groupe slows its declines in Q3
The holding company is confident about its resilience, thanks to capturing business from client shifts to digital media, ecommerce and DTC.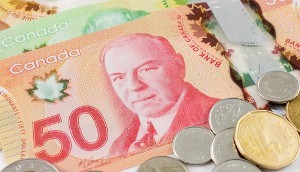 Publicis revenue continues to dip in Q1
The holding company expected a bumpy ride due to ongoing attrition, but believes business-transformation work will help right the ship.