Articles Tagged 'Audience Insights'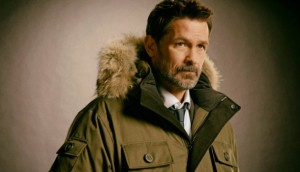 ICYMI: CSAs give out scripted TV awards
Plus, Audience Insights gets a new identity and Michael Enright gets a new gig.
Isolation podcast trends: There's more than meets the ear
There are fewer downloads and listeners, but this doesn't tell the whole story.
Most podcast consumption isn't done on a listening platform
A study has found that the most popular platform for podcasts in Canada is YouTube – but does that mean video ads are an opportunity?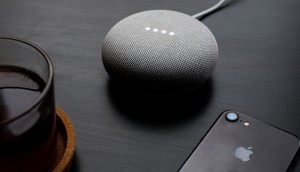 Can you hear me now? Smart speakers in Canada
Audience Insights looks at the rise of smart speakers, which brands are most popular and what hurdles lie ahead.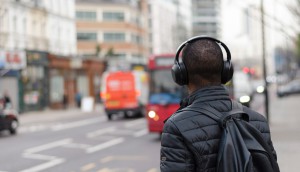 Who's listening to podcasts in Canada?
Most fans are still new to the medium, but it's popular among affluent and educated males.