Articles Tagged 'Benjie Levy'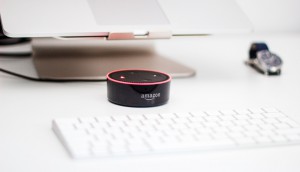 TheScore settles into the living room with Alexa
While there are no direct monetization opportunities from the smart speaker integration, COO Benjie Levy said it's important to increase audience reach and build loyalty.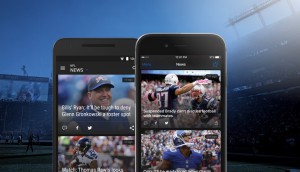 Revenue and sessions up for theScore
The mobile media company attributed growth to a number of sponsorship deals including a lucrative deal with Chevrolet.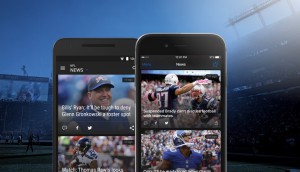 Monthly users down, but sessions and ad rev up for theScore
The Toronto-based sports media company has noted a $1.5 million year-over-year increase in its ad revenue, with most coming from south of the border.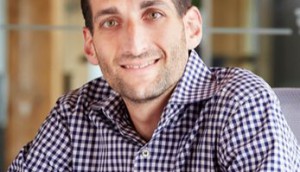 The Score rolls out new personalized Feed
Benjie Levy, president and COO at the company, on its new app update, which will allow The Score to start including additional native advertising options.