Articles Tagged 'Canadian League of Gamers'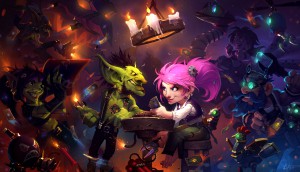 Fan Expo to harness the growing power of e-sports
Hot off a sold-out live tournament at the ACC which saw 15,000 guests, the genre is exploding online in Canada – and may soon break into broadcast media.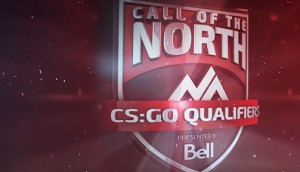 Bell signs up to play with Northern Arena
The service provider's title sponsorship signals the growing opportunity eSports offers to reach users most hooked on the internet.
Northern Arena opens gateway for Canadian gamers
The first pro-gaming competition of its kind on Canadian soil will take place in September alongside the Fan Expo.