Articles Tagged 'Clear Channel Outdoor'
Vistar Media launches self-serve OOH offering
The new Deals Discovery storefront allows buyers to create custom packages through an aggregated inventory platform.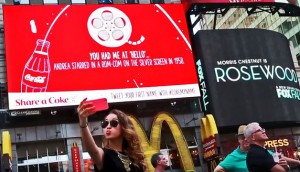 The marriage of mobile and out-of-home
Why being in a mobile-first world doesn't make OOH irrelevant, but only makes it stronger.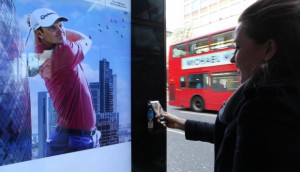 Clear Channel's plan to connect with mobile users
New interactive capabilities on the company's OOH surfaces are coming to Toronto.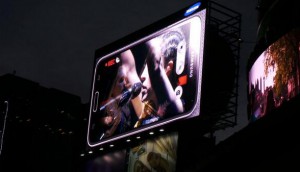 Samsung goes big…really big
The company's new Yonge-Dundas Square billboard, which can display live video and social media content, launched this weekend.