Articles Tagged 'CTV Extend'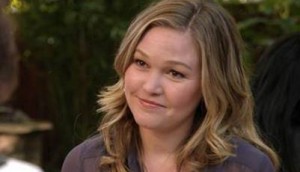 CTV Extend gets Blue with Julia Stiles
The network has acquired the Canadian rights to all three seasons of the web series, which is carried by Hulu, Fox.com and WIGS in the US.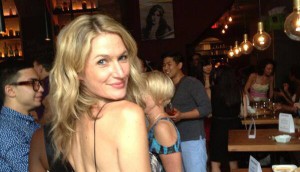 Making an online original push
CTV and W Network are making plays in the original content space with digital hubs and interactive series.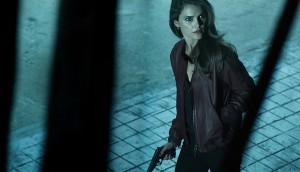 The battle's on, everywhere
Media cos are locking up content rights, beefing up their catch-up services and launching online original content in a bid to conquer the digital space.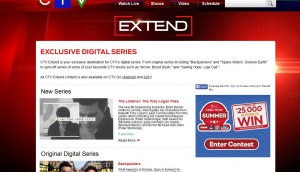 CTV Extend picks up Veronica Mars spinoff series
Mike Cosentino, VP of programming at CTV says the brand jumped at the chance to add the title to its digital platform.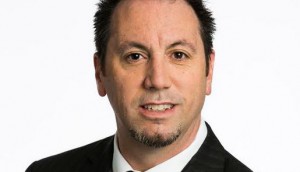 CTV's plans for Extend
Mike Cosentino, SVP of programming at the broadcaster, on the media co's advertising and content plans for the digital originals site, which it hopes to use as an incubator for linear shows.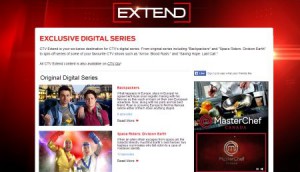 CTV launches digital originals platform
CTV Extend will be free to consumers and feature original content like Backpackers and Space Riders: Division Earth.