Articles Tagged 'Emmys'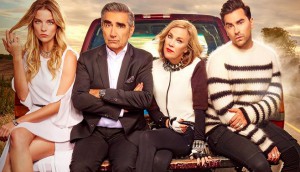 With the Raptors out, Canada rallied behind the Emmys: Numeris
Meanwhile, Quebecers continued to tune into local favourites.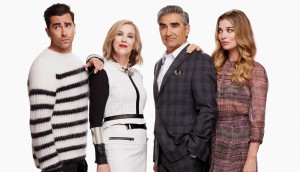 How did the Schittstorm translate to Emmy's ratings?
The viewership drop in Canada was only half of what was reportedly lost in the U.S.
Emmy broadcast draws Canadian viewers: Numeris
Ceremony honouring primetime television found audiences across all markets, while in Quebec, NDP leader Jagmeet Singh's 'Tout le monde en parle' appearance draws viewers.
Emmys a hit for CTV, but viewership down overall
Canadian audiences didn't tumble like they did in the U.S., possibly the result of plenty of homegrown nominees.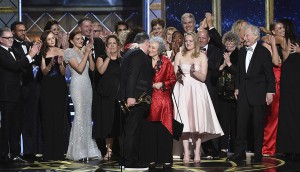 Emmy Awards ratings get modest boost
The boost to overnight ratings for Sunday's show breaks a few years of declines for viewership to the awards in Canada.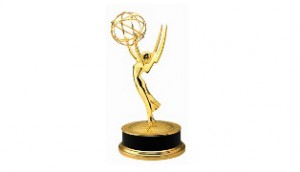 Sunday's Emmys telecast brings in 2.4 million viewers
The TV awards saw its biggest Canadian audience since 2010 for CTV, which aired the CBS feed north of the border.